Car insurers to publish last year's premium on renewal letters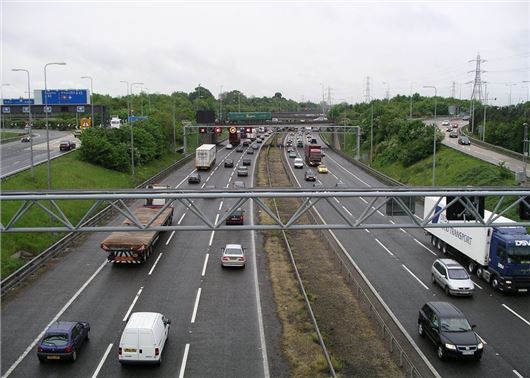 Published 04 January 2016
The Financial Conduct Authority (FCA) has proposed that general insurance providers, including car insurance companies, will have to tell consumers how much they paid the previous year whenever they contact them about a renewal.
The move is designed to encourage more people to shop around for car insurance instead of automatically renewing with the same insurer – or at least haggle for a lower price. It will also make it more difficult for insurance companies to inflate the price of annual premiums without stating a good reason first.
The proposal follows a trial conducted by the FCA in 2014 during which it surveyed 300,000 UK consumers about insurance renewals. The organisation randomly presented people with different types of renewal information and logged their reactions.
The results showed that when presented with details of last year's premium, between 11 per cent and 18 per cent of people would either change their insurance provider or barter for a cheaper deal – the strongest result of the survey.
"We hope the proposals encourage more people to shop around"
The trial also tested three other areas, which were: simpler renewal notices with clear information about the customer's right to cancel the policy or change provider; including leaflets about shopping around for insurance with renewal letters; sending reminders via other mediums such as emails and text messages. 
The FCA has also proposed that insurance companies should actively contact customers who have renewed the same policy four times to make sure they're aware of their rights. It also plans to issue best practice guidance for insurers around renewals and keeping records of past premiums.
The rules are likely to come into force in the spring. The FCA is currently seeking feedback on the initial proposal, the deadline for which is 4 March 2016.
Director of strategy and competition at the FCA, Christopher Woolard, said: "We hope the proposals encourage more people to shop around for the best product for them.
"It is important that insurers give their customers the information they need to do this and ensure they're treating their customers fairly."
Want to know how to get the best deal on your car insurance? Check out HJ's top 10 tips
Comments
Author

Dan Powell
Latest