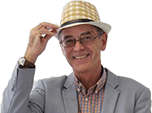 SmartWitness camera captures motorway filtering mistake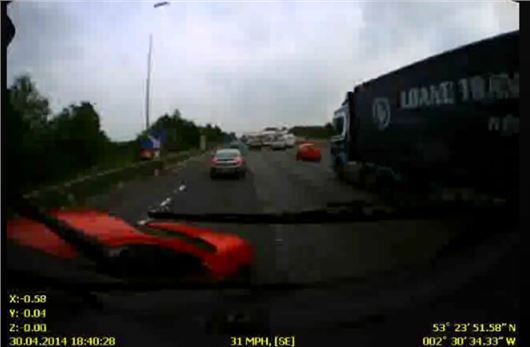 Published 21 May 2014
A video capturing the moment a car driver tries to dangerously merge into the motorway and causes an accident has been captured using a SmartWitness crash camera. 
A red Ford Fiesta is seen driving up the motorway slip road, however it leaves too little room to merge in time. Rather than brake and merge behind the truck - which has the camera installed - the Fiesta tries to push in front and the two vehicles collide.
Following the accident the car driver's insurer saw the footage and settled in favour of the truck driver, who was driving for Malcolm Group. Allan Campbell, Malcolm Group Technical Engineer, said "In this instance, the claim was settled very quickly at no cost to Malcolm Group.
"Before we installed the cameras, we could often end in messy situations where neither side was accepting blame. In these instances, the courts could often side against the haulier even when their driver was completely blameless due the lack of incontrovertible evidence."
The video is embedded below. 
Comments
Author

John Slavin
Latest