Car insurance premiums fall by 12 per cent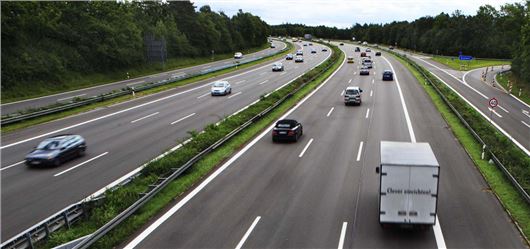 Published 23 October 2013
A report into the cost of car insurance by the AA has shown that comprehensive cover fell by £80 over the last 12 months, lowering the average cost of a policy from £648 to £568.
The 12.3 per cent fall was the biggest in 20 years and was uncovered in the latest AA British Insurance Premium Index, which measures the market average.
The news comes as the Government announces a crackdown on the cost of driving, with a freeze on MoT test prices and a clampdown on whiplash claims.
Of the 820,000 motoring personal injuries in 2012, 480,000 were whiplash claims with insurers paying out more than £2 billion to 'victims'. Although many claimants are genuine, it's thought that many are not and the huge compensation problem added £90 to the average cost of car insurance in 2012.
To combat the problem Government has announced that all whiplash victims will be subjected to independent medical panels, which will ensure only evidence from accredited professionals can be considered in the event of a claim. There are also plans for improved data sharing by insurers to help police track down criminal fraudsters.
However, The Association of British Insurers says the crackdown on fraudulent claims does go far enough and an increase in the small claims track limit from £1000 to £5000 would be more beneficial.
We have long called for more robust medical assessment of whiplash claimants.

James Dalton, the ABI's head of motor and Liability, said: "We have long called for more robust medical assessment of whiplash claimants. Setting up independent panels of accredited experts will help the UK shake off its reputation as the whiplash capital of Europe.
"Additional measures, such as increasing the Small Track Claims threshold from £1000 to £5000 as we have argued for is also crucial: it would provide not only a simple, speedy, more cost-effective way of settling genuine whiplash claims, but ensure that lower motor premiums can be sustained. ."
Indeed, the Government's freeze on MoTs to £54.85 until 2015 has also been met with derision, with market commentators quick to point out that the freeze is out of touch. A quick search of the market by HonestJohn.co.uk backs up these concerns with the majority of garages – including Halfords and Kwik Fit – offering the annual test for just £30. 
Are you looking to cut the cost of driving?  Visit our money saving page for all of the latest MoT and fuel deals. Click here
Comments
Author

Dan Powell
Latest