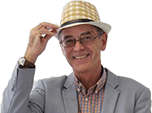 Give white van man a break, says Aviva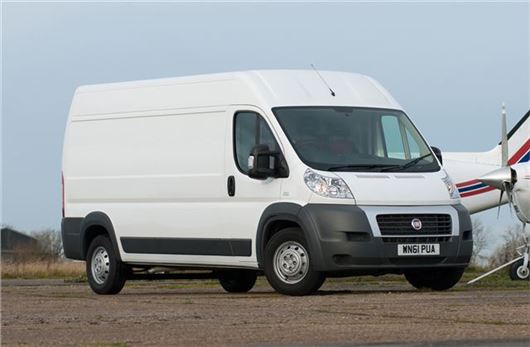 Published 28 June 2013
We recently went to the launch of Aviva's insurance saving app – Aviva Drive – and at the event it was installed on the phones of three 'stereotypical' drivers – a grandmother, a school-run mum and a white van driver. It turns out the white van driver was the safest of the three in this case. 
Each driver covered the required 200 miles before the app gave them a score. The white van driver – Bernie, seen below receiving his prize from racing driver Johnny Herbert – scored 9.2 out of 10 on the app, above the average of 7.0.
It goes to prove, though, that all the risk factors insurance companies use to give quotes might not be fair all of the time. The Aviva Drive mobile app allows safe drivers to save up to 20% off their insurance by scoring over 200 miles. For more info click here.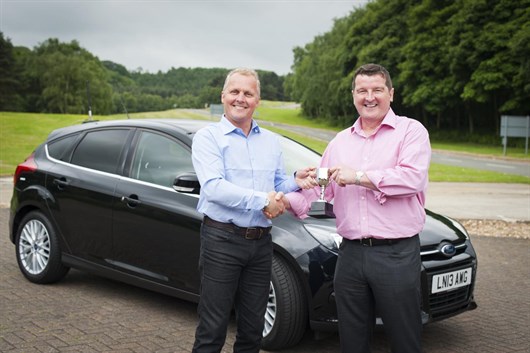 Comments
Author

John Slavin
Latest