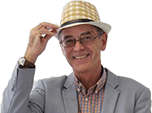 ABI calls for ban on referral fees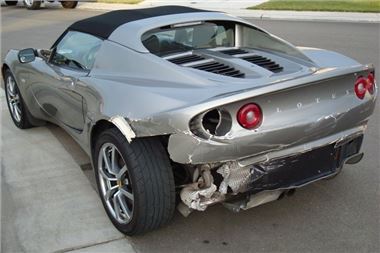 The Association of British Insurers (ABI) has called for a ban on referral fees, and they have warned that, unless action is taken to reduce the cost of settling personal injury claims, the cost of insurance will continue to rise.
The announcement by the ABI comes on the same day as the AA announce the average cost of a motor insurance premium has risen by 40% over last year.
Nick Starling, the ABI's Director of General Insurance and Health, said:

"Enough is enough. Putting the brake on ambulance-chasing lawyers and claims management firms cannot come a moment too soon. Motorists have rightly had enough of paying for excessive legal costs, which add an extra 10% to the cost of motor insurance. It cannot be right that for every £1 motor insurers pay out in compensation, an extra 87 pence is paid out in legal costs."
He added that the Government's plans to reform civil litigation will help to cut the disproportionate legal costs and that they should help to reduce the cost of insurance in the future.
"What we now need is a ban of referral fees - where details of potential personal injury claimants are sold on to solicitors and claims management firms.

"It is vital that the Government acts to outlaw referral fees, as part of its wide-ranging reforms to civil litigation". He concluded.
Comments