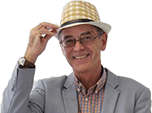 Cheaper Young Driver Insurance in Monthly Instalments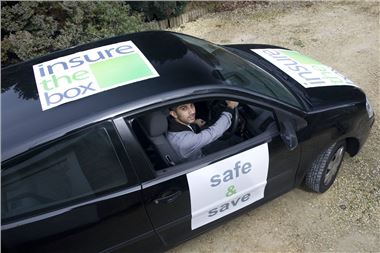 Mileage based insurance aimed at young drivers is now available in monthly instalments
Motor cover from Insurethebox, already well-established as perhaps the UK's most competitive insurer for low-mileage drivers, is now available in monthly installments.
Launched in June, Insurethebox targets young drivers where it is able to make the cheapest quotes in approximately 20% of cases, providing significant savings. However, many potential customers were still not able pay all the premium at one go and had had to look elsewhere to more expensive providers.
Now that this obstacle has been removed Insurethebox anticipates a surge in demand from young motorists.
Drivers pay for a fixed number of miles, typically 6,000. When the allocation is about to run out they receive email reminders. They can then choose to buy additional miles automatically through their credit cards or bank accounts or opt instead to use top-up principles similar to mobile phones.
However, this may not be necessary. Customers can gain up to 100 bonus miles a month through good driving. A small 'ClearBox', installed by Insurethebox at their cost at a location of the motorist's choice, monitors exactly when and where the car goes and how it is driven. The better the driving the bigger the bonus.
More at Insurethebox
Comments