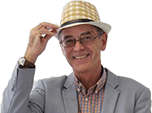 Road improvements at risk in Emergency Budget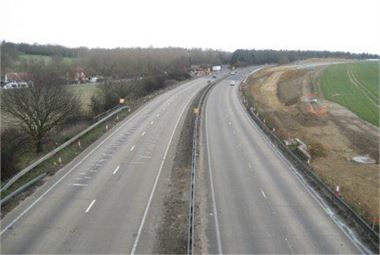 Over £5 billion worth of local transport projects in England are under threat from cuts. The Emergency Budget was expected to outline the Department for Transport's spending cuts over the coming years which could mean scores of proposed road improvements are suspended indefinitely or simply cancelled.
However, the Chancellor did not reveal details of how the Government plans to cut £683m from the Department for Transport's budget. It has already suspended plans to upgrade the A14 in Cambridgeshire. A public inquiry into the £1.1 billion scheme was put on hold and the scheme has now been suspended altogether. Improvements included widening the road to six lanes between Ellington and Fen Ditton.
If the Government decides to cut local transport spending by 10%, then £2 billion worth of projects will need to be slashed. Cuts of 25% mean that schemes worth £3 billion would need to be cancelled.
The North West could be hardest hit, with £965 million worth of uncommitted schemes and just £380 million available to spend. Big cuts would make expensive schemes, like the £90 million Mottram Bypass and the £133 million Heysham M6 completely unaffordable.
The region had planned to fund a portion of its programme by slicing local transport budgets - including road safety budgets - from councils in Greater Manchester, but it is highly unlikely that this would go ahead, as these budgets would also be cut by central Government.
The East Midlands has the most money available, with £458 million worth of uncommitted schemes and a budget of £437 million. It's most expensive scheme, the A453 widening, was recently delayed indefinitely by the Government, leaving more money for other schemes.
The Campaign for Better Transport has called for regions to be make sure they fund the right schemes, "They can fund a handful of big projects, which means most areas won't see any investment for several years, or invest in lower cost solutions which would spread the benefits more widely," said Richard George, roads and climate campaigner.
"Councils should accept that their £100 million road schemes just aren't viable any more. Instead, they should start looking into more affordable ways to solve their transport problems while working towards UK climate change targets."
Comments