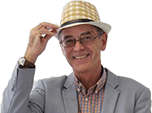 Warranty Direct Allows Claims For Hidden Faults That Show Up During MoTs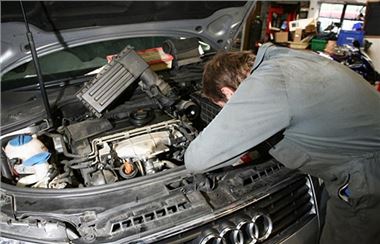 Motorists could save themselves thousands of pounds in repair bills for failures that only come to light during standard MOT or service procedures, claims leading warranty supplier, Warranty Direct.

Figures released by VOSA today after a request under the Freedom of Information Act show that, in 2007, 20 percent of three year old cars failed their first MOT, with mechanical and safety-critical parts, such as brakes and suspension, a factor in a high percentage of failures (36% and 15% respectively).

Warranty Direct's database of 50,000 live policies shows that the average repair cost for these parts stands at £412.25 and £395.43, all of which would normally be borne by the car owner as part of the MOT bill.

But, according to Warranty Direct's unique Reliability Index (www.reliabilityindex.co.uk), many of these deficiencies do not show themselves until they either fail completely or are highlighted during a routine garage visit.

Two of the UK's most popular cars, the Vauxhall Corsa and Ford Focus, showed worrying numbers of brake deficiencies in the VOSA data, collectively totalling 18,142 MOT failures because of inadequate brake pads or discs. But the Reliability Index showed only modest numbers of brake issues for these cars (1.3% and 3.97%).

Meanwhile, more than 18 percent of the Fiat Punto's MOT failures were partially accounted for by fuel and exhaust malfunctions, a problem which does not make a dent in the car's Reliability Index stakes.

Duncan McClure Fisher, managing director of Warranty Direct, the first company not to exclude faults found during MOT and service, said: "What this highlights is that a huge number of faults only come to light during the MOT. After all, most people only think to claim on the warranty if a component breaks in some way. But there are clearly hidden problems that they'd normally end up paying for."

Most warranty policies held by motorists whose car has just left the protective umbrella of the standard three-year manufacturer cover, use the fact that a fault was found during a routine MOT procedure as a loophole not to pay up.

Mr McClure Fisher added: "This new data just goes to show why it pays to be covered in this eventuality. Most drivers probably wouldn't even think about claiming on their warranty in this situation and, with almost every other policy but ours, they'd be right, as they wouldn't get a bean."
More at Warranty Direct
Comments