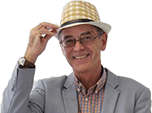 Car warranty code adopted by AutoProtect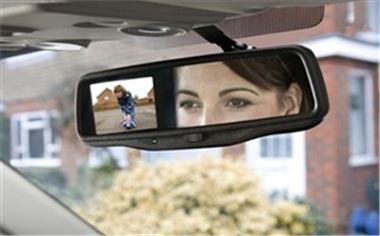 Motor Codes has announced AutoProtect's adherence to the Motor Industry Code of Practice for Vehicle Warranty Products.

Director of Motor Codes Chris Mason applauded the news that the leading automotive warranty provider has chosen to subscribe to the new regulation.

As a member, the organisation will commit to providing increased consumer protection through the raising of standards with regards to pre-sale information, cancellation rights and protected claims funds on non-insured warranty products.

This higher degree of responsibility entails providing summaries written in clear and understandable English of the key contract terms, not using high-pressure sales techniques and guaranteeing all claims procedures are simple and straightforward.

Mr Mason said: "The Vehicle Warranty Product Code enables responsible businesses such as AutoProtect to demystify the terms and conditions of the products they offer and give increasingly high standards of customer service."

The New Car Code celebrated its fifth anniversary Monday (December 7th) and announced some 99 per cent of all new autos registered in the UK were covered by the code.

It was also noted that the number of individuals subscribing to the guidelines had quadrupled in the past three years.

If you want to know how to find the best deal for your car insurance, finance, or warranty, visit our car insurance calculator.

Comments