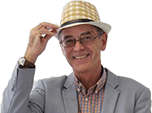 Tracking device could prevent car insurance claim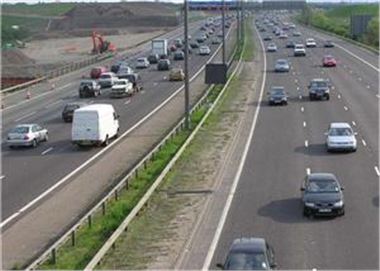 Motorists keen to avoid a car insurance claim may be convinced to fit a tracking device to their vehicles after hearing how two stolen Mercedes were recently recovered.

The vehicles had been taken and stashed in the back of a lorry in Chelmsford, Essex.

However, one of the autos had been kitted out with technology from stolen recovery expert Tracker.

As a result, when the owner let the firm know his car had been taken, the company activated the unit and police were led directly to the vehicle.

On arriving, officers also discovered another Mercedes.

Ben Blair, the owner of the model fitted with tracking technology, expressed delight at getting his auto back.

He stated: "It only took one day to locate my car, which is an incredible job."

Last month, Tracker reported it had recovered two other stolen Mercedes on different ships - both destined for the German town of Hamburg.

If you want to know how to find the best deal for your car insurance, finance or warranty visit our car insurance calculator.

Comments