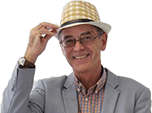 Parking in a pay and display area could jeopardise no-claims bonus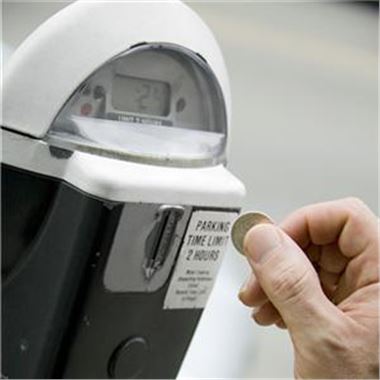 Motorists keen to protect the no-claims bonus on their car insurance policy may be well advised to avoid parking in pay and display areas, if new advice is anything to go by.

The AA has claimed such facilities may attract thieves because criminals can see when owners are likely to return to their vehicles.

Spokesperson Ian Crowder explained: "If you go buy a ticket and put it in the windscreen, what you're doing effectively is advertising how long you're going to be away from the car."

If people are only intending a short stay, criminals may be put off trying to break into their autos as the owners could come back at any time, he stated.

However, drivers who plan to be away for longer may want to find an alternative place to leave their vehicles, Mr Crowder suggested.

Such motorists were advised to consider "properly managed car parks" as, although they tend to be more expensive, they will not cost as much as an insurance claim.

If you want to know how to find the best deal for your car insurance, finance or warranty visit our car insurance calculator.


Comments