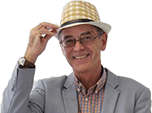 Motorists could save money by using a garage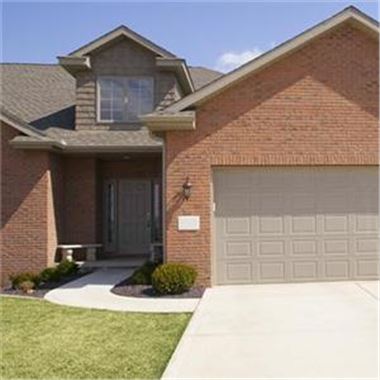 People keen to reduce their car insurance premiums may want to rethink where they leave their auto at night, if the comments of one motoring group are anything to go by.

According to the AA, drivers who use their garages to store the junk that will not fit in their houses could be making a costly mistake.

It explained if insurance providers know that a vehicle is safely locked away at night, they may be willing to reduce the cost of their cover.

The group added if people are using their lock-ups for other purposes, it could be time for a clear-out.

Spokesman Ian Crowder said: "Have a car boot sale or just get rid of the stuff you've got in the garage and put your car in it ... and save yourself some useful money."

In related motoring news, LV= recently reported criminals have started targeting high value autos, with the average cost of an insurance theft claim up 38 per cent in the first five months of 2009, compared with the same period last year.

If you want to know how to find the best deal for your car insurance, finance or warranty visit our car insurance calculator.


Comments