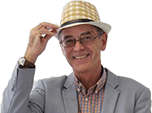 Car warranty customers 'should read small print'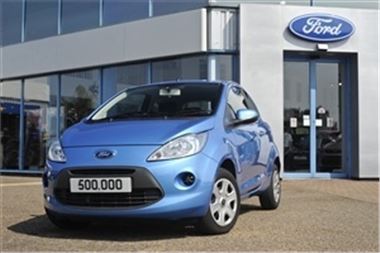 Motorists could invalidate their used car warranty if they do not read the small print, it has been suggested.

According to Mondial Assistance, drivers who decide to try and cut costs by carrying out their own servicing or taking their auto to an independent garage may be breaking the terms and conditions of their policy.

The group pointed out, if this was the case, any savings made may be quickly lost if something goes wrong with the vehicle and owners are forced to shell out for the repairs.

Liz Grindell, warranty manager, explained a reduced bank balance may not be the only unfortunate consequence.

"A misunderstanding over terms and conditions can not only leave consumers out of pocket, it can cause bad feeling between them and the manufacturer," she stated.

In other motoring news, Mondial Assistance previously advised they could cut the likelihood of a breakdown by carrying out regular vehicle checks.

If you want to know how to find the best deal for your car insurance, finance or warranty visit our car insurance calculator.

Comments