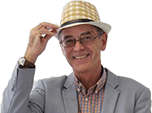 Car insurance initiative may appeal to hard-up drivers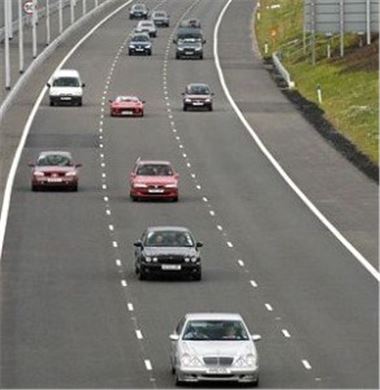 Cash-strapped motorists may want to check out one way they could potentially reduce the amount they spend on
car insurance
.
According to the British Insurance Brokers' Association, some drivers are opting for policies that include certain restrictions in order to qualify for cheaper premiums.
It explained if a customer agrees - for example - they will not take to the road between 23:00 and 05:00, some providers will offer them a less expensive policy.
Steve Foulsham, technical services manager, stated: "One or two insurers have been in this market anyway, but it could be that this could start to get some more impetus perhaps going forward."
The scheme may be particularly attractive to young drivers who struggle to find cheap cover.
However, Mr Foulsham added some motorists may be put off by the "Big Brother" aspect of the system, as their movements would have to be monitored with some sort of black box device.
If you want to know how to find the
best deal
for your
car insurance
,
finance
or
warranty
visit our
car insurance calculator
.
Comments