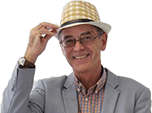 Car insurance customers 'should be wary of price comparison sites'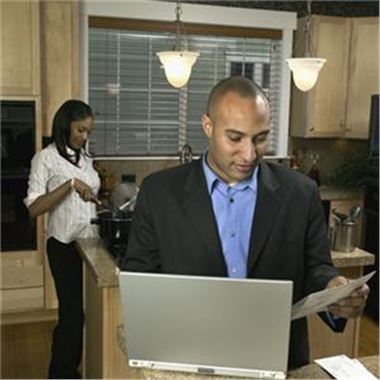 Motorists buying car insurance have been urged to use price comparison sites with caution.

The British Insurance Brokers' Association suggested such online aggregators should not be used as a driver's sole source of information.

It explained the sites tend to focus purely on the cost of a policy, without taking into account the various benefits offered with different deals.

The group added people should not choose protection based purely on price, but think about the support they would expect in the event of a claim.

Commenting on the online resources in question, corporate affairs executive Graeme Trudgill said: "Get an indication from the site but go to your insurance broker because they will be available to advise you on what is best for you and refine what you need."

Meanwhile, a study from Mintel recently found 77 per cent of Brits shop around before renewing their auto cover.

It also revealed 45 per cent get up to three quotes before choosing which policy to opt for.

If you want to know how to find the best deal for your car insurance, finance or warranty visit our car insurance calculator.

Comments