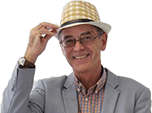 Warranty Direct now covers MOT and service faults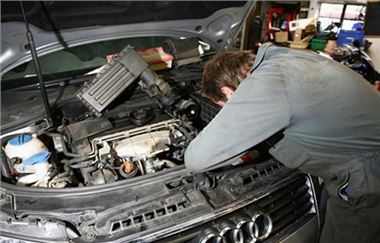 Independent automotive warranty specialist, Warranty Direct (
www.warrantydirect.co.uk
, has become the first warranty insurer to protect motorists against faults discovered during routine MOT tests and servicing.
All other warranty firms exclude failures found in this manner, but pioneering Warranty Direct says this is unfair, and has amended its policies accordingly.
Every car of over three-years old visits a garage at least twice a year for standard servicing and an MOT test. Warranty Direct's 'unwritten' moral code has meant that it has invariably paid out for faults found during these visits for several years already, so the new clause simply puts its best practice into print.
"We know from experience that we can cover any the increase in claims costs that may result from this and we are content that this reinforces our objective of providing the most comprehensive cover on the market," said Warranty Direct managing director, Duncan McClure Fisher.
The company, one of the UK's leading independent suppliers of warranties, has always been innovative during its 10 years in business, having been the first to remove policy clauses excluding wear and tear, and consequential loss from cover. These remain key differentiators over other aftermarket warranty firms, almost all of which still do not offer either.
Any warrantable part, including breakages in engine, transmission and suspension, is insured under the new wording, which will be applied to every new policy opened with Warranty Direct.
More at
www.warrantydirect.co.uk
Comments