Over 12 million drivers may have skipped car servicing due to financial problems caused by Covid-19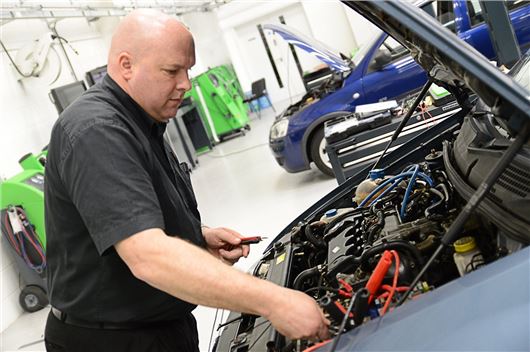 Published 10 September 2020
Millions of motorists may be putting off essential car maintenance because of financial pressures caused by the Covid-19 pandemic. 
BookMyGarage.com surveyed 10,000 people and found that a third (32 per cent) of motorists had put off basic maintenance and servicing during the pandemic. 
In addition, a similar number (29 per cent) of drivers delayed servicing procedures simply because their car had covered far fewer miles during lockdown.
BookMyGarage.com says the survey results indicate that over 12 million cars have missed essential servicing and maintenance checks across the UK's total of 38.2 million registered vehicles.
More than half (60 per cent) of those polled during the survey said they had been adversely impacted either financially or personally by the pandemic.
Garages are bracing themselves for a massive surge in work as Britain's cars get going again as people return to work. 
Further research reveals that the amount of additional repair work required by cars booked in for an MoT in July nearly doubled from 25 to 48 per cent over the same period last year, prompting concern over the health of vehicles on the road.
More than half (56 per cent) of drivers who took part in the survey said they had used the Government's MoT exemption, while 62 per cent said they were not comfortable doing any maintenance work on their vehicle.
Comments
Author

Dan Powell
Latest