Fuel price rises on the way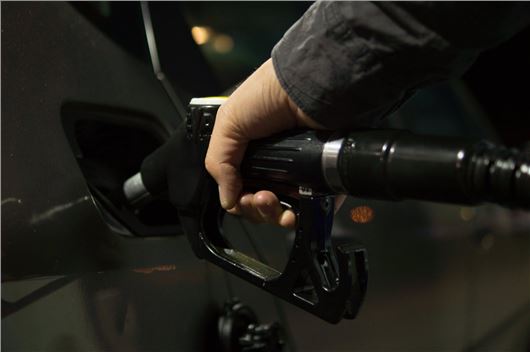 Published 04 June 2020
Despite the average price of petrol falling below 106p in May, drivers should brace themselves for price rises - warns the RAC.
As the lockdown in England was eased and more drivers headed onto the roads, the cost of refilling a petrol mid-size hatchback - like a Volkswagen Golf - dropped by £1 to £58.20 on average as prices at forecourts fell more than 3p from 108.95p per litre at the start of May to just 105.81p by 21 May.
Drivers of diesel cars also benefited from a price drop of a similar scale, with the average cost of a litre down from 114.54p to 111.23p, making a tank £1.39 cheaper at £61.52.
>>> Coronavirus: New car buyers face long delays as lockdown eases
But these low fuel prices may not be around for very much longer, as a result of a rebound in the world oil price, which was up $15.59 in the month to end May at $34.44 a barrel. Wholesale petrol prices rose by 7p during the course of the month, with diesel up 4.5p.
The RAC believes that if retailers are to continue with the same pricing strategies they employed before the lockdown, these wholesale price increases could very quickly translate into small increases to drivers at the pumps during June. 
RAC fuel spokesman Simon Williams said: "For now, drivers should fill up when they can to benefit from what are the lowest prices for four years. While the impact of the coronavirus is set to be with us for a long while yet, we don't expect such low pump prices to be."
Comments
Author

Georgia Petrie
Latest