Diesel prices dip below 120p-per-litre for the first time since 2018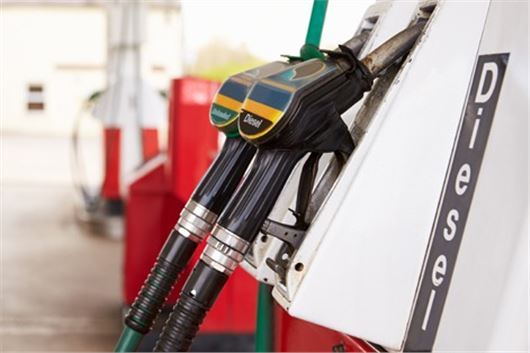 Published 28 February 2020
Asda has announced a 2p-per-litre price cut on petrol and diesel at its forecourts, bringing fuel to its lowest price in almost a year, as well as marking the first time diesel has dropped below the 120p-per-litre since April 2018.
The news also sparked a price war between other major supermarkets, including Sainsbury's and Morrisons - all of which are offering 2p-per-litre savings on fuel from today.
The cuts in fuel costs come as the global price of oil has consistently, albeit slowly, been dropping since 6 January 2020 with the price of a barrel slipping under $50 this month for the first time in a year, impacted somewhat by the drop in demand caused by the outbreak of coronavirus.
>> Half of all Ford dealers to close in the UK
The last Asda fuel cut - in early February - led to the average price of unleaded coming down by 2p across the UK, so it's fair to expect to see an average price of 122p-per-litre in 10 days' time. If diesel were to reduce by a similar amount that would yield an average price of 125p, a price last seen nearly two years ago.
However, motoring groups like the RAC have accused big retailers of not passing on wholesale savings to the public fast enough.
"The average price of fuel at the big four supermarkets has frustratingly been higher than it should be for the last two weeks. This has an adverse knock-on effect on drivers all over the country as smaller retailers have no incentive to compete, meaning everyone who drives loses out on getting a fair price for their fuel," said RAC fuel spokesman Simon Williams.
Comments
Author

Georgia Petrie
Latest