You can save 10p-per-litre on fuel this weekend- but there's a catch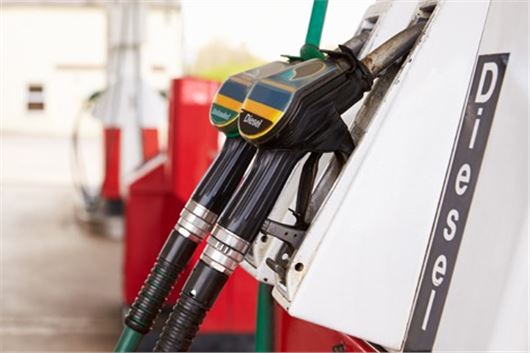 Published 22 November 2019
Tesco, Asda, Morrisons and Sainsbury's have cut the price of petrol and diesel at their forecourts - with Morrisons offering 10p-per-litre off when you spend £60 or more in store.
Asda has reduced fuel prices by 2p per litre across its 322 UK petrol stations, meaning drivers filling up at an Asda petrol station will pay no more than 120ppl on unleaded and 123.7ppl on diesel from today.
Tesco has cut the cost of petrol and diesel by up to 2ppl at all of its 500 petrol filling stations, while Sainsbury's is cutting the price of diesel and unleaded petrol by up to 2p per litre across all of its 315 forecourts from Sunday 24 November. Morrisons is dropping the cost of unleaded and diesel by up to 2ppl at all of its 334 petrol stations.
>> MotorEasy and Haynes team up to offer first parts-only warranty
However, Morrisons have also upped the ante by offering
an extra 10p a litre off for those who spend £60 or more
on groceries in store. The combination of the 2p price cut and in-store customer deal can see drivers of a typical family car - like a Ford Focus - save around £5 when they fill up.
While the trimming of 2p off every litre will be introduced from tomorrow, the deal for those who spend £60 in Morrisons stores was launched earlier in the week and terminates on 1 December. Customers will receive a voucher that will allow them to pay 10ppl less for fuel at one of the supermarket's forecourts. Although, vouchers will expire on 8 December 2019.
Comments
Author

Georgia Petrie
Latest