Petrol and diesel prices drop 1.5p per litre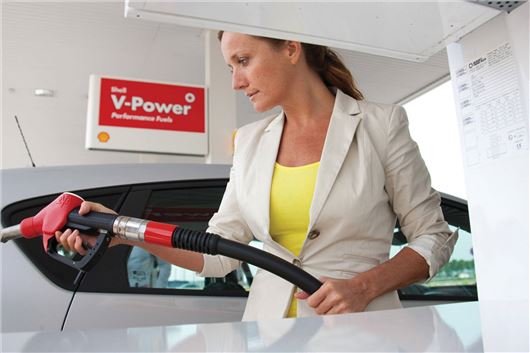 Published 06 November 2019
The cost of filling up a family car has dropped below £70 for the first time since March - with motorists paying 126.42p per litre on average for petrol and 130.49p per litre for diesel.
That's according to data released this morning by RAC Fuel Watch, which discovered that the cost of unleaded dropped by 1.57p per litre on average in October, while diesel came down by 1.59p.
>>Supermarkets cut the cost of petrol as criticism mounts over high fuel
The research reveals that Asda sells the cheapest petrol, at 121.64p per litre on average - 1.44p ahead of its nearest rival, Tesco. It also has the lowest price diesel at 125.14p.
"It's clearly good news for drivers that pump prices reduced in October, but it's disappointing they haven't fallen further given the conditions were so favourable with the price of oil averaging under $60 a barrel and the pound strengthening to $1.29," said the RAC's fuel spokesperson, Simon Williams. 
"In the middle of the month we called for a significant cut as we saw petrol was up to 7p a litre too expensive. The supermarkets responded with a round of price cuts, but most only decided to knock 2p a litre off unleaded. While this was positive we feel they could have gone quite a bit further. This is borne out by the average price only dropping just over a penny since then."
The organisation claims both petrol and diesel are still 2p per litre too expensive. However, it points out that the wholesale cost of oil is now starting to increase so we're unlikely to see continued price drops.
As of the end of October, petrol and diesel were the cheapest in Northern Ireland, with average prices of 124.07 and 128.12p per litre respectively. Drivers in the South East of England are the worst off, paying 127.35p per litre of petrol on average, and 131.56p for diesel.
Comments
Author

Andrew Brady
Latest