Supermarkets raise price of petrol every day for almost three months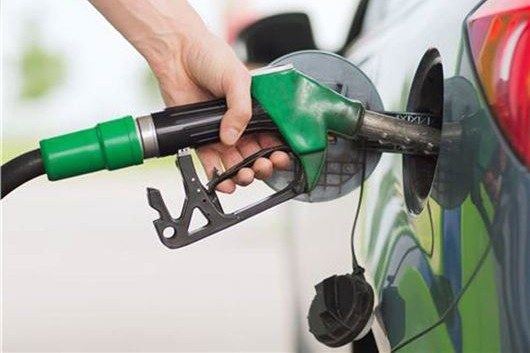 Published 24 May 2019
The price of unleaded at the pumps has increased virtually every day at the UK's four big supermarkets since 21 February, despite other retailers lowering their prices.
Tesco, Sainsbury's, Asda and Morrisons have continually raised the price of petrol in response to rising wholesale costs (apart from five days when they stayed the same), an investigation by the RAC has revealed.
During that three-month period, the overall UK average price of petrol among all retailers dropped five times, but in stark contrast the supermarkets - which sell 45 per cent of the country's fuel - still pushed up their prices very slightly.
>> New EV fast chargers will boost batteries in just 10 minutes
The price hike has been caused by a global short supply of oil which, if it continues much longer, means drivers could see a return to the five-year high prices of October 2018 when petrol was nearly 132ppl and diesel was 137ppl.
"It is concerning to see the supermarkets, who many drivers trust to provide them with good value, putting up their prices when other smaller retailers have actually being fairer with their customers," said RAC fuel spokesman, Simon Williams.
A litre of unleaded now costs 128.35p on average compared to 119.74p on 21 February – an increase of 8.61p in the three months. At supermarkets, however, the jump has been even more striking at 9.69p - from 115.75p to 125.44p.
>> Part-worn tyres "putting motorists' lives at risk"
This leap represents an extra £5 (£57.80 to £62.72) to fill up an average sized family car, like the Ford Focus.  
"To make matters worse, this comes on top of the supermarkets – and retailers generally – not passing savings in the wholesale price of diesel back to drivers on the forecourt, perhaps in an effort to subsidise the price of petrol," Williams added.
Comments
Author

Georgia Petrie
Latest