Supermarkets knock 2p off price of fuel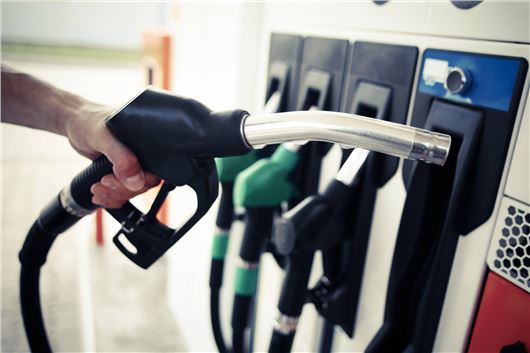 Published 09 February 2018
Asda, Sainsbury's and Morrisons have knocked the price of petrol and diesel down by 2p-per-litre, just in time for half-term.
Asda has cut the price of unleaded petrol to 118.7p-per-litre, while diesel is now 119.7p-per-litre. Morrisons and Sainsbury's have confirmed that they will introduce a similar cost cut on their forecourts by tomorrow, 10 February.
The reductions followed a sharp drop in the wholesale price of crude oil over the past few weeks, which will come as a relief for drivers who have seen pump prices increase during 2017 by as much as 10p-per-litre in some parts of the UK.
However, while welcome, the cuts will not go far enough for some cash strapped motorists with a typical Volkswagen Golf driver saving just £2 on a full tank of petrol.  
>> Petrol prices hit three-year high
The price of oil rose steadily in 2017 as OPEC, the cartel of 12 producer countries including Iran and Saudi Arabia, restricted supply. However, experts believe that more price cuts could be on the way with global oil production increasing. 
RAC fuel spokesman Simon Williams said: "After three months of petrol and diesel going up it's a relief to see prices at the pumps finally coming down again just in time for half-term when more people will be taking to the roads.
"The falling price of oil has paved the way for these latest forecourt fuel cuts. This is due to the United States reaching record highs in crude oil production and a glut of fuel in storage when demand is lower, together with the North Sea's largest oil pipeline coming back online after being closed for repairs since December."
Comments
Author

Georgia Petrie
Latest