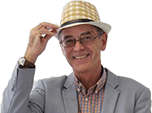 New AA Rated Summer Tyre Combines Wet Grip and Fuel Economy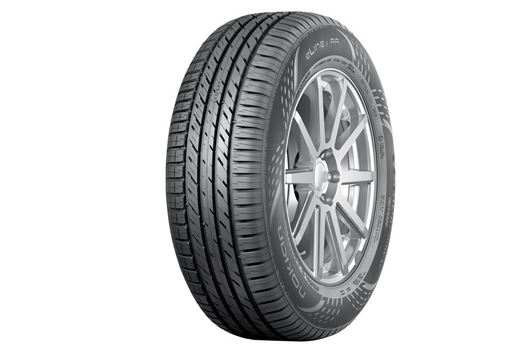 Published 21 January 2016
Nokian's new AA Rated eLine 2 Summer Tyre Combines Wet Grip, Fuel Economy and low noise.
As a result of nearly four years of development and extensive field testing in Germany, Finland and Spain, the Nokian eLine 2 premium summer tyre has commendable safety and handling characteristics. According to the EU tyre label, the tyre's wet grip and fuel efficiency classification are in class A, among the best in the industry.
On a wet road, the braking distance of the new Nokian eLine 2 from a speed of 80 km/h (50mph) is up to 18 metres, or four car lengths, shorter than that of a weak summer tyre. (Difference between classes A and F in the EU tyre label). For drivers who favour extremely good fuel economy, the Nokian eLine 2 offers savings of up to 0.6 litres per 100 km (difference between EU classes A and G). 
The balanced nature of the Nokian eLine 2 is made possible by the new, eco-friendly structural and material solutions. Precise handling under extreme conditions is combined with light rolling driving comfort.
The molecular chains of the next-generation functional Nokian eLine 2 Silica tread compound bond with the silica particles to form a strong but flexible combination. The rubber compound is exemplary across a wide temperature range and it improves wet grip and reduces rolling resistance, thereby essentially reducing fuel consumption and lowering hazardous emissions.
The Nokian Tyres 'Coanda' Technology accelerates the removal of water from the longitudinal groove and effectively prevents aquaplaning. The curved, ramp-like design of the tread blocks on the inner shoulder guides and accelerates the flow of water from the longitudinal groove into the transverse groove. The Coanda effect denotes the tendency of flow to turn towards a nearby surface. The Coanda effect is also utilised to improve the aerodynamics of aeroplane wings and Formula 1 cars.
The Trumpet Grooves on the shoulder areas also store water and accelerate its removal from the transverse grooves; this ensures double efficiency against aquaplaning. The excellent aquaplaning prevention properties are retained even as the tyre wears down to 4mm.
The Silent Sidewall Technology maximises driving comfort. The tailored special rubber compound between the sidewall and tread actively filters the sound and steel belt package vibration originating from the driving surface, preventing the passage of harmful sound waves through the sidewall into the rim and further into the passenger compartment. This innovation significantly reduces the noise level inside the vehicle.
The next-generation Driving Safety Indicator on the centre rib indicates tread depth. You can check the amount of remaining tread in millimetres by examining the row of numbers on the tread. The numbers and water drop symbol indicating a risk of aquaplaning disappear, as the tyre wears down. When the tread depth is below 4mm, a red stripe that indicates low tread depth will appear around the tyre. When this happens, please purchase new summer tyres in order to ensure maximum safety.
Nokian Tyres are distribited in the UK by www.nordiccartyres.com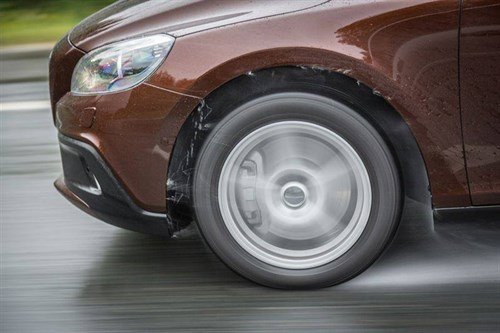 Comments
Author

Honest John
Latest