Hyundai launches five-year warranty for used cars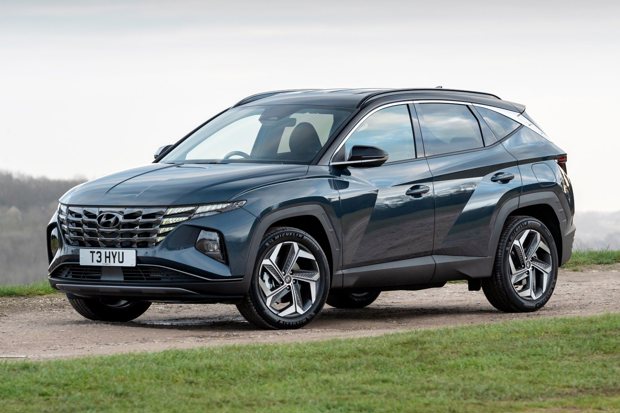 Hyundai has introduced an 'industry-leading' five-year approved used car warranty, bringing second hand cars in line with brand new ones.
The new Hyundai Promise Approved Used Cars programme is offered on both petrol and diesel cars, plus electric, hybrid and plug-in hybrid models.
The new five-year warranty is available on electric, hybrid and PHEV cars up to three years old.
Interestingly, for used petrol and diesel cars, the qualifying period is extended by six months, to cars aged up to 42 months old.
All cars must have covered less than 60,000 miles.
The new five-year warranty – which means used cars will be covered by a comprehensive warranty until they are up to eight and a half years old – has no subsequent mileage cap for petrol and diesel cars, although electrified models have a 100,000-mile cap.
Each model is obliged to have an annual health check by an authorised Hyundai dealer to unlock the next 12 months' cover.
The total used car warranty package, says Hyundai, gives buyers the same level of assurance as new car buyers.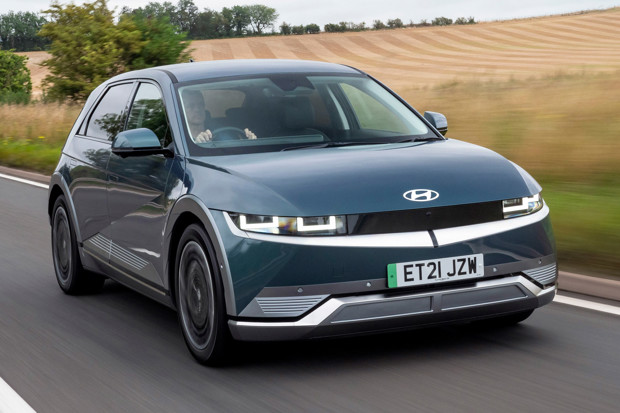 "Hyundai has always led the way with new car warranties," says the firm's sales director Andrew Tracey. "With the newly-updated Hyundai Promise, our used car customers now benefit from the same length of warranty cover for their Hyundai.
"This is a significant landmark for Hyundai and our retail network, and we're extremely proud to be delivering one of the industry's leading approved used car warranty schemes – bringing the very same reassurance of new car buyers to the used car sales industry."
The warranty package includes 12 months' roadside assistance, a £250 excess cover voucher, a 30-day, 1000-mile exchange agreement, flexible finance deals and a guaranteed trade-in offer.
All electric cars have a battery health certificate, while all cars have a multi-point condition check and independent history check.
Ask HJ
Is there a new Hyundai i30 due soon?
! am considering buying a new Hyundai i30 but am wondering if a replacement is imminent as the current model is now around 7 years old.
An updated version of the Hyundai i30 is expected before the end of 2023, although if you are happy to purchase the current version this may mean there will be good deals available as dealers look to move existing stock.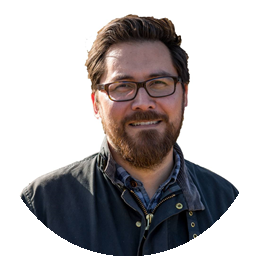 More Questions