Councils rake in nearly £1bn from parking fees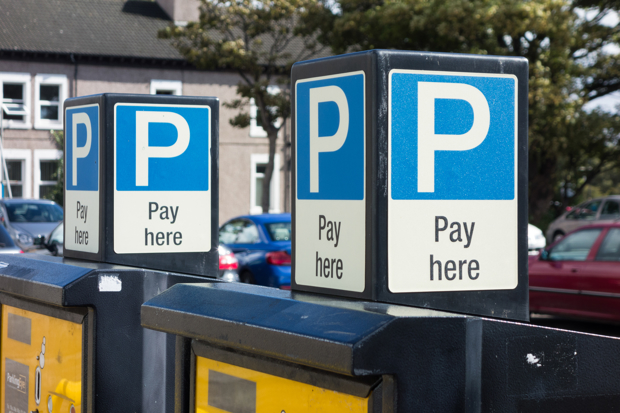 Councils in England have seen income from parking fees return to pre-pandemic levels and close to a £1bn bounty.
Latest financial returns for 2022-23 show councils in England made a whopping £962.3 million profit from parking.
This comprised a £673.1 million bounty from on-street parking, and a £289.2 million cash haul from off-street parking in dedicated car parks.
The latest figures mean council profits from parking have recovered from the lull experienced during the pandemic, when lockdowns were in force.
In 2021-22, parking profits plunged to £317.6m, compared to a cash surplus of £936.1m during 2018-19.
In terms of regions, London borough councils once again made the most from parking. They profited to the tune of £551.3m from on-street parking.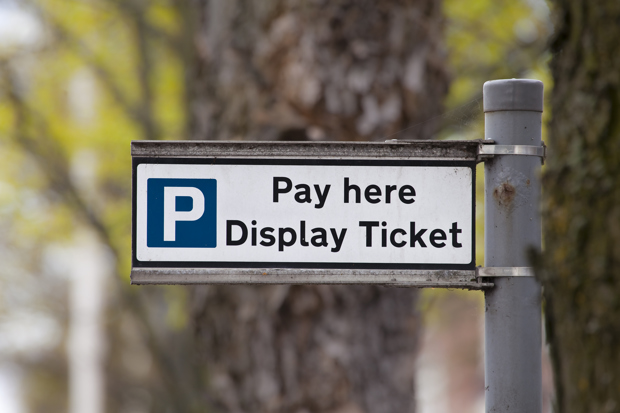 "Official statistics once again show that councils have turned parking into a huge cash cow, not just a service to stimulate local trade and support workers and visitors," says Jack Cousens, head of roads policy at the AA.
However, despite the near-£1bn profit they made from parking, Cousens did highlight a potentially worrying aspect in the latest financial data.
"The nearly £75 million or 20% crash in the surplus from car parks must be particularly worrying for cash-strapped councils."
"While the covid fallout, such as people working from home, and the economic downturn are factors in the decline, hikes in parking charges by councils have contributed and helped to drive more shoppers online."
His verdict was stark. "In effect, many local authorities are killing the goose that lays the golden egg."
It remains to be seen whether local councils in England will heed this warning...
Ask HJ
Is it worth appealing a PCN when the parking app didn't work correctly?
I received a PCN for not displaying a valid parking ticket but there was an issue encountered when attempting to pay using RingGo, their parking partner, where the payment was approximately 20 minutes after the request was submitted. I used the council's web portal to submit an online appeal but I did receive any reply, having waited several weeks. Having returned from vacation in early September, there was a Notice to Owner waiting for me. I contacted the council department asking about my initial online appeal, to which I was told it was not accepted and they had written to me. I have never received their reply to my appeal. I asked for details on the content of their letter, I was advised that "It's a driver's responsibility to locate a working parking machine to pay for parking, even if that means driving outside of the desired area where a driver would like to park". I find this to be rather absurd as I specifically mentioned to them I was attempting to pay by CC using their partner app RingGo and the payment kept failing and was only processed approximately 20 minutes after the first attempt.
There seems to be a number of common issues with parking fine and app payments but whether your appeal is upheld depends entirely on the enforcement operator. RingGo itself will supply you with proof of payment and a VAT receipt to assist your appeal but whether the enforcement authority accepts this depends on if other payment options existed on the day and if you attempted to use them - including a payment machine accepting coins or cards and a pay-by-phone option. In the first instance, we would obtain proof of payment from RingGo (you can download receipts for past parking sessions via the app) and then send a recorded delivery letter to the relevant department at Reading Borough Council explaining the situation. However, while it may seem unreasonable, they could very well uphold the fine if other payment methods were available for you to use at the time.
Answered by
Craig Cheetham
More Questions