Petrol and diesel prices return to pre-pandemic levels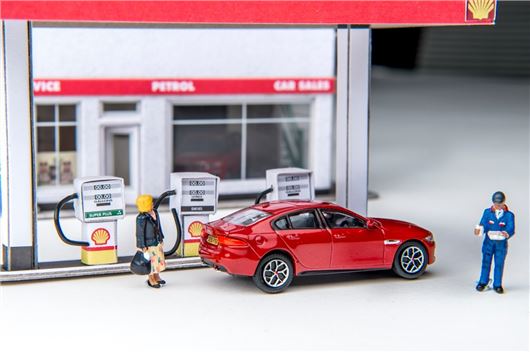 Published 03 June 2021
Forecourt fuel prices returned to pre-pandemic levels in May, with drivers paying 129p-per-litre for petrol and 132p for diesel. 
This means filling the tank of an average 55-litre family hatchback — like the Ford Focus — will set drivers of petrol cars back £71.10 and diesel cars £72.37 - around £8 more than November.
Average petrol and diesel prices plunged to respective 106p and 111p-per-litre in May 2020, as millions of drivers adhered to the Government's "stay at home" message to limit the spread of the Coronavirus. At the height of the pandemic, some supermarkets cut their prices even further, selling unleaded at just £1-per-litre.
The lack of vehicle use contributed towards a complete collapse in global oil prices, with values crashing to $13.21 a barrel last spring. However, following successful vaccine rollouts and the reopening of economies, global fuel prices have recovered to pre-pandemic levels with a barrel of oil selling for $69.58.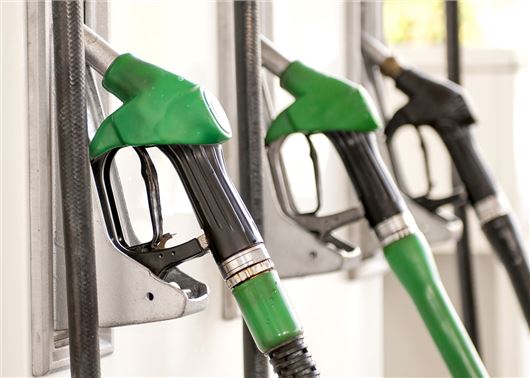 Buying fuel at a forecourt run by one of the four major supermarket chains will currently save drivers around 4p-per-litre with the average price of petrol standing at 124.83p and diesel 127.36p. On the other hand, filling up on the motorway will set drivers back 146.78p for petrol and 149.59p for diesel.
RAC fuel spokesman Simon Williams: "As always, the future of fuel prices is hard to predict more than a few weeks in advance and even more so now as the pandemic appears to have altered the dynamics of fuel retailing, with the supermarkets having an even greater stranglehold on the market.
"Looking at the wholesale price of both fuels, in normal circumstances unleaded definitely shouldn't be continuing to rise with the numbers actually pointing to the potential for a 2p reduction. And diesel is currently 4p too expensive which suggests retailers are using the saving in the wholesale price to help make up for lower fuel sales over the last year.
"We urge retailers not to take advantage of drivers and fairly reflect what's happening with wholesale prices on the country's forecourts."
Comments
Author

Georgia Petrie
Latest