Used car market declines by nine per cent in first three months of 2021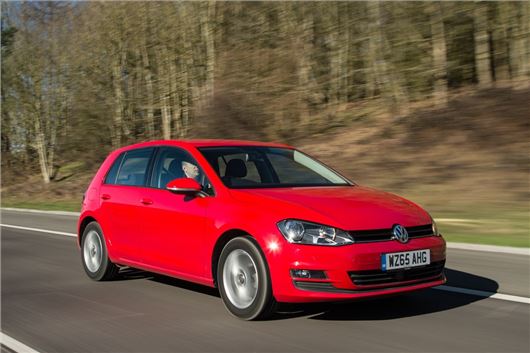 Published 11 May 2021
The UK's used car market declined by nine per cent in the first three months of 2021 compared to the same period last year, according to the latest figures released by the Society of Motor Manufacturers and Traders (SMMT).
More than 1.6 million used car sales took place in the first quarter of the year, with the majority of the overall decline happening in January and February (27 per cent and 19 per cent respectively), as the third pandemic lockdown meant that showrooms were once again closed across the UK.
March saw the market show signs of recovery with a 32 per cent year-on-year rise, amounting to 638,570 cars changing hands, although this compares with a weak March 2020. Compared with 2019, March was down by eight per cent.
>>> One in five drivers have skipped a car service due to the pandemic
Among the turbulence, demand for used electric and hybrid cars remained strong, though the combined number of plug-in vehicles traded still represented only one per cent of the market. Petrol and diesel powertrains combined represented 97 per cent of the 1,638,536 vehicles sold between January and March.
New research recently revealed the Ford C-MAX is the UK's most reliable used car, with the finding based on post-manufacturer warranty claims and repair costs. The study from Motoreasy focuses on cars that are outside of their manufacturer warranty period, looking at three years' worth of data that covers 53,226 warranties and car repairs.
Mike Hawes, SMMT Chief Executive, said: "These figures lay bare the turbulent impact of coronavirus lockdowns on the used car market and, while March's performance suggests there is some pent-up demand, this is against a weak month last year, so its true extent remains to be seen. The second quarter will see significant growth as last year's April and May markets were severely limited by lockdown measures."
Comments
Author

Georgia Petrie
Latest