Petrol prices rise for sixth straight month, with more increases on the cards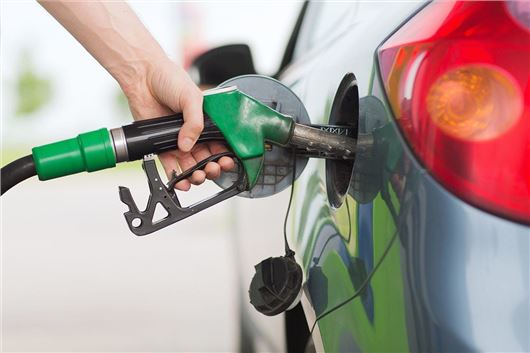 Published 06 May 2021
April marked the sixth month of rising petrol prices, new RAC Fuel Watch figures reveal. With wholesale petrol and diesel prices on the rise, experts predict even higher pump prices in May.
Petrol ended the month at an average of 127.19p per litre — its highest price since January 2020 — while diesel rose by slightly less to 129.73p per litre. For diesel, April marked the fifth consecutive monthly increase.
This means it now costs £69.95 to fill up a 55-litre family car — like a Ford Focus — with petrol and £71.35 to fully fill an equivalent-sized diesel car.
But with the cost of a barrel of oil having risen by nearly $5 ($4.82) during April, and now standing at $66.93, wholesale petrol and diesel prices are also now on the rise which is likely to translate into even higher pump prices for drivers in May.
Despite continued concern on world markets over the impact of the Covid-19 pandemic, there are hopes for a recovery in the demand for oil by the summer, which is starting to push the oil price close to the $70 level – a price last seen in May 2019.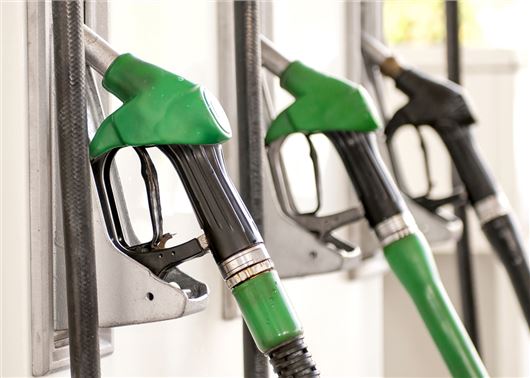 The 'big four' supermarkets — Tesco, Asda, Sainsbury's and Morrisons — are currently charging 4.5p less per litre of unleaded than the UK average (122.67p), and 4.19p less per litre of diesel (125.54p). At the opposite end of the scale, compared to average UK prices it costs 18p more per litre to fill up with petrol or diesel at motorway services (unleaded at 144.98p and 147.89p).
RAC fuel spokesman Simon Williams said: "With lockdown restrictions easing, it's very frustrating for drivers that they're now having to contend with even higher fuel prices just at the point where many will be driving a lot more. But unfortunately, it's the very fact people are driving more that's causing petrol prices to go up as demand for oil – and in turn fuel – begins to outpace supply.
"The saving grace is the relative strength of the pound compared to the US dollar on world currency exchange markets. As oil is traded in dollars, a stronger pound means it costs less to buy for refining into motor fuel. If the value of the pound were to tumble, we'd all be paying much more at the pumps than we are at the moment.
"Currently, diesel car drivers have genuine cause to feel let down by fuel retailers as they should really be paying a lot less per litre to fill up as the wholesale price has been similar to that of petrol for most of April. Despite this, diesel is 2p a litre more expensive than petrol at 129.73p."
Comments
Author

Georgia Petrie
Latest