Coronavirus: When can I visit a car dealer again?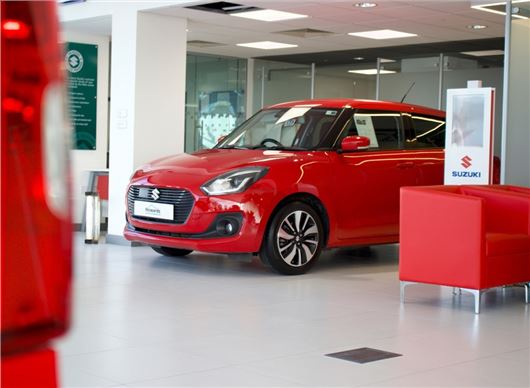 Published 08 April 2021
With the lockdown easing, we've put together this handy round-up of the changing rules across the UK and what they mean for you. From car showrooms reopening to test drives, these are the changes that will affect car buyers in the coming weeks. 
Some non-essential retailers in England have been allowed to remain open despite the lockdown, although only to operate a Click and Collect and delivery service. That is set to change on 12 April, when non-essential retail — including car dealers and showrooms — are permitted to reopen their doors to the public.
When can I visit a car showroom again?
From 12 April (in England), showrooms and dealer premises will reopen — meaning that you can soon get back to seeing any potential purchases in the metal. However, just as with supermarkets and shops, there will be rules around public spaces to prevent the spread of COVID-19.
As you can expect, you'll need to wear a face mask and there will likely be a limit on how many people can enter a showroom at any one time. We're expecting most dealers to revert back to the rules in summer 2020, which means they'll run on an appointment system to keep the number of people onsite low. That means you might need to book beforehand rather than just turn up.
Social distancing measures will be reintroduced to keep both staff and customers safe. These include in-store signage, floor stickers, desk screens and hand sanitiser stations.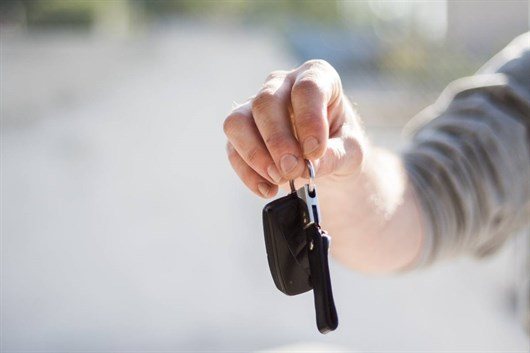 When will test drives resume?
If dealers revert back to the social distancing rules we saw in over summer last year when the lockdown had eased slightly, test drives could go ahead once again. But they won't look totally normal.
For dealers who do allow test drives, they will probably be unaccompanied and carried out by customers on their own. There will also be a stipulation that you must have paid a deposit to take a test drive.
Can I buy or sell a car privately during lockdown?
You may be able to have a potential buyer visit to buy a car even if it isn't essential now that the Stay at Home order has ended (29 March). With that said, private car sales aren't explicitly mentioned in the Government guidance and you should still reduce the number of journeys you're making for now.
You're likely to get more attention on the car after lockdown ends, too.
An alternative to selling your own car privately would be to use an online selling site — like WeBuyAnyCar — or an auction house if you have a classic you want rid of, for example. You could use a physical auction house like Anglia Car Auctions or one of the new online classic car auction specialists, Collecting Cars or The Market.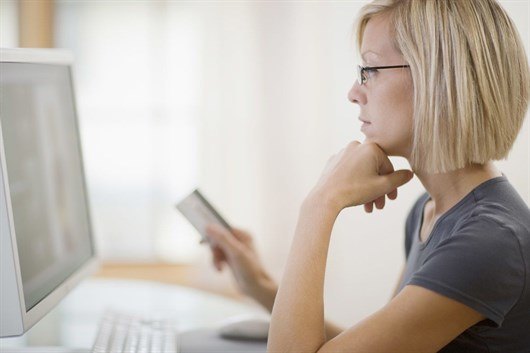 Can I haggle on a new car?
Haggling is trickier than ever at the moment. New car demand could exceed supply in the coming months because cars auctions (and even factories) have been closed on and off for over 12 months.
Bear in mind that the margin between a trade value of a car and its retail price isn't entirely profit either; dealers also have to pay for their premises, the staff, any preparation work on the car (which can often be quite considerable) and a warranty.
If you're not in a hurry, we'd recommend waiting until things calm down a bit. Then, do your research, and shop around for the right deal.
Will Click and Collect and Home Delivery continue?
Buying a car remotely is here to stay. Even after the lockdown ends, you'll still be able to buy a car via Click and Collect simply because online shopping is such a huge success and car dealers are now well-versed in the remote sales process.
What about Scotland?
The Stay at Home regulations were lifted on 2 April and replaced with guidance to Stay Local, with non-essential Click and Collect services able to open from 5 April. From 26 April, car showrooms should be open to the public — but they'll have to ensure they're following COVID-19 guidelines, which will look similar to the restrictions in England.
What about Wales?
From 12 April, non-essential retail can reopen and people will be able to travel in and out of Wales from this date.
What about Northern Ireland?
From 12 April, Click and Collect will be available for all non-essential retail businesses, including car dealers (we presume).
If you're not already, now is a good time for you to sign up to our newsletter. Sign up to the Honest John Newsletter here.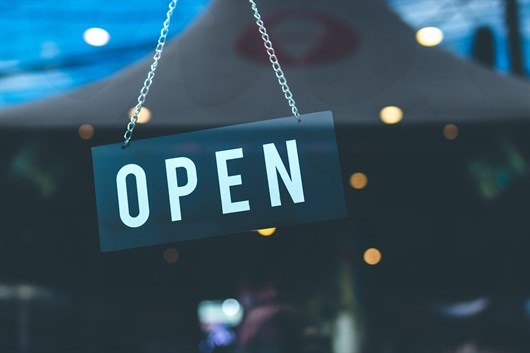 Comments
Author

Georgia Petrie
Latest