Electric vehicle charging cable theft is on the rise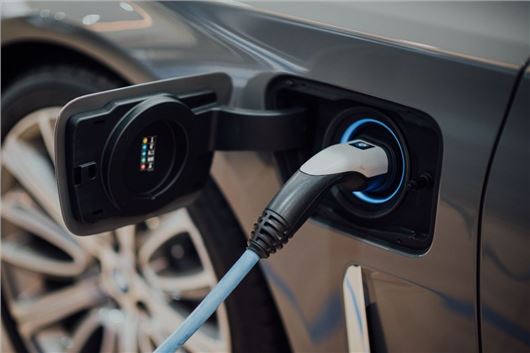 Published 11 March 2021
Charging cable theft is on the rise, with thieves selling the must-have EV equipment for up to £200 a time.
"With more people going green and choosing electric cars over petrol and diesel, there are more charging cables available for thieves to target," says Divert spokesman Mark Hall.
>>> Government revives plans to build road between Northern Ireland and Scotland
The rubbish removal company noted that car chargers are particularly appealing to thieves because they can be sold for up to £200 online and to scrap dealers. 
Divert says that while people may be used to copper in telephone cables and lead from church roofs being targeted by thieves, the metal in electric car chargers is becoming increasingly sought after by thieves looking to make quick money.
Although many electric vehicles have systems in place that lock the charger into position to keep them secure, these measures aren't fool-proof. Tesla owners, for example, have noticed this winter that the locking mechanism wouldn't work due to the freezing weather, causing cables to become detached from their vehicles which made them easier to steal – according to reports from Electrek.
With the UK set to ban the sale of new petrol and diesel cars from 2030 and various carmakers announcing an electric-only model range in the near future - there's been an undeniable shift in the number of drivers looking for hybrid and electric vehicles.
And, just as happened with keyless theft, a new type of crime is on the rise – the theft of car charging cables.
A total of 108,205 electric vehicles (EVs) were sold in the UK in 2020, representing a 180 per cent year-on-year increase.
Comments
Author

Georgia Petrie
Latest