Research reveals the truth about electric car battery degradation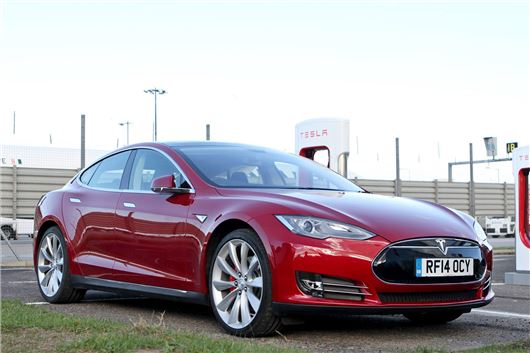 Published 26 November 2019
Electric cars lose just one per cent of their battery capacity per year due to degradation, new research claims. 
Electric vehicles account for just over two per cent of all new cars sold in the UK, but are expected to increase in popularity as buyers look to replace their diesel and petrol vehicles with low-emission alternatives.
>>> The Honest John guide to electric cars
However, while the technology behind electric cars has seen significant improvements when it comes to range and cost, some buyers are concerned about the longevity of the tech and the impact of battery degradation.
Indeed, readers frequently contact HonestJohn.co.uk via Ask HJ to find out how long an EV's battery will last before it wears out and requires replacement. However, new research, carried out by Plug In America and analysed by NimbleFins, reveals that a typical Tesla Model S will have 93 per cent of its original battery capacity after seven years - suggesting it loses just one per cent a year.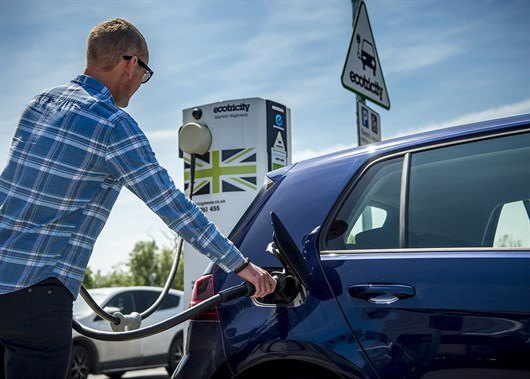 Battery degradation is affected by how many charge cycles it's been put through (i.e. how many times it's been charged). Cars with higher mileages will have been charged more, so the battery will have degraded more. The research reveals that the average Tesla Model S battery provides more than 90 per cent of its original range up until around 150,000 miles. After that, the range starts to noticeably drop off.
The car with the highest mileage in the survey was a Model S 85P with 232,442 miles on the clock which could cover 220 miles on a charge - 83 per cent of its original 265-mile range.
While the survey concentrates on the Model S, anecdotal evidence suggests batteries in other electric cars might last just as long as those in Teslas. One HonestJohn.co.uk reader reported covering 160,000 miles in a Nissan Leaf over three years without an issue.
Generally, manufacturers advise that EV batteries are intended to last the lifespan of the car. Nissan, for example, provides an eight-year, 100,000-mile warranty for the battery in its Leaf, while the Hyundai Kona Electric comes with an eight year, 125,000-mile battery warranty. If the battery drops below a certain capacity in this time, the vehicle manufacturer says it will be replaced with a new one at no cost. 
Comments
Author

Andrew Brady
Latest
Save 12% on GAP Insurance
Use HJ21 to save on an ALA policy
See offer