Drivers fail to check their cars ahead of long journeys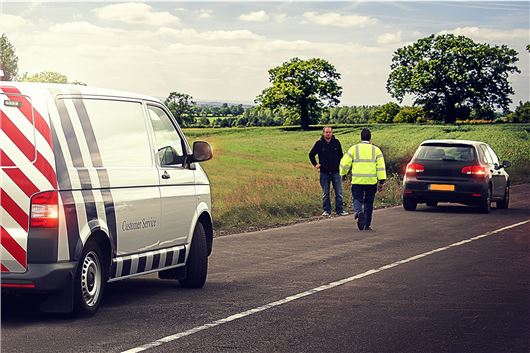 Published 18 April 2019
Research has revealed a worrying amount of drivers fail to perform basic checks ahead of a long journey.
A study by Halfords Autocentres reveals that nearly half of drivers fail to take proper precautions before a long drive - with one in six admitting to previously causing a breakdown by not carrying out routine maintenance.
The company says that checking battery life, tyre pressure, and topping up oil are some of the fundamental inspections that motorists neglect to carry out ahead of a long drive.
This is backed up by government MoT test data, which reveals that more than 2.5 million failures could be avoided every year if drivers checked their tyres, lights, brakes and windscreen.
The data reveals that some of the most common reasons for vehicles to fail their yearly inspection include worn out windscreen wipers, lights not working and even a lack of windscreen washer fluid.
"Changing tyres to ensure better grip on the road and getting your brakes checked are all simple measures motorists can take if they plan to head out on a road trip," said Halfords Autocentres category director, Dan Williams.
"Do check your car battery and top up on windscreen washer fluid before you head out."
If you are looking to carry out basic maintenance, the research by Halfords Autocentres reveals that online platforms including YouTube are some of the most trusted sources of information.
Comments
Author

Andrew Brady
Latest