Top 10: things we know so far about the new Volkswagen Golf
Volkswagen has shown the latest version of its iconic family hatchback, the Golf. It's an update of the current model - the seventh generation since 1974, should you care – and you wouldn't be alone in looking at it and thinking 'what's the difference'?
But there are many - and some of them are very significant changes. Our top 10 takes you through everything you need to know. Apart from prices. Volkswagen hasn't announced those yet, and probably won't until early 2017.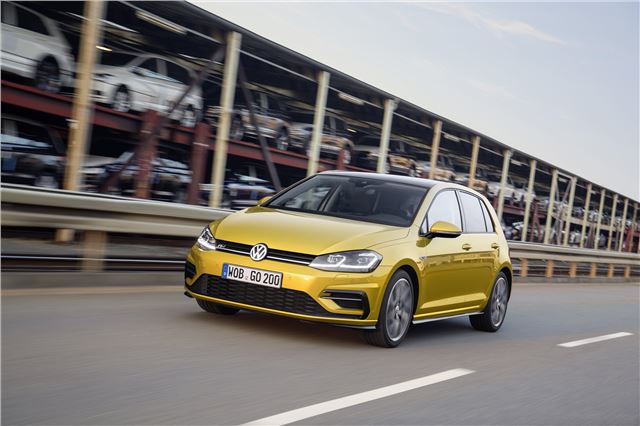 1


It's on sale February 2017
It's officially on sale in early 2017, which means Volkswagen starts building the first of the new breed of Golfs then. That means you'll see the first cars on the road in April. If you're desperate for one, there's nothing stopping you from heading to a Volkswagen dealer and registering interest today, though you'll not be able to order one because prices and UK specifications haven't been finalised. 
Comments