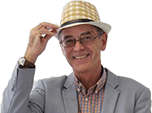 BMW introduces plug-in hybrid 740e and 740Le variants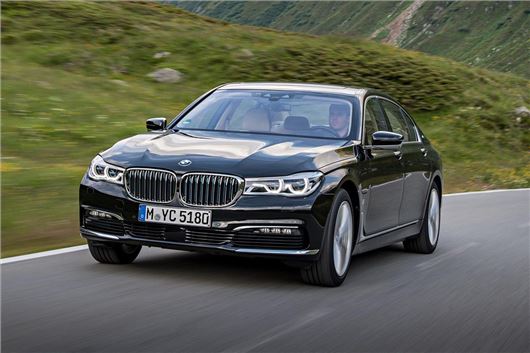 Published 21 July 2016
BMW has announced plug-in hybrid variants of the 7 Series in both short and long wheelbase styles. The 740E and 740Le are powered by a 326PS combination of four-cylinder petrol engine and electric motor, with a pure electric range of almost 30 miles on a full charge. The 740e costs from £68,330 and the 740Le from £74,800.
The eight-speed transmission houses the electric motor which, in combination with the engine, delivers peak torque of 500Nm and is capable of propelling the 740e from 0-62mph in 5.4 seconds, with the 740Le 0.1 seconds faster. Top speed for both versions is limited to 155mph.
The official fuel economy figure for the 740e is 134.5mpg, with emissions of 49g/km – though those figures aren't likely to be achievable in real world driving, since they're based on the official test cycle with a full battery. The 740Le has figures of 117.7mpg and emissions of 54g/km.
The BMW 740e and 740Le are on sale now.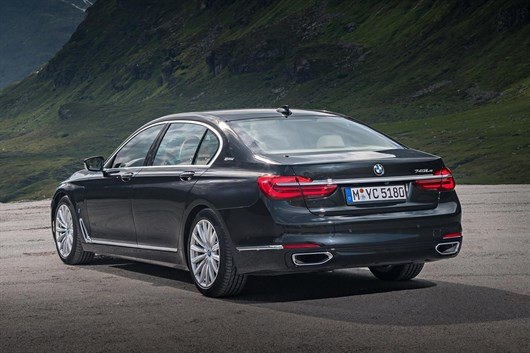 Comments
Author

John Slavin
Latest