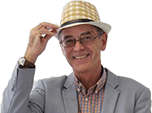 Top 10: autonomous technology in today's cars
The self-driving car still seems like an object of science fiction, despite the fact that it's already technically possible – and closer than you think.
Manufacturers are already demonstrating autonomous vehicles, while 2016 saw George Osborne announce that 2017 will see the first public trials on the UK's motorway network. The technology that will eventually drive our cars is already firmly established in the cars we buy today.
Here are 10 examples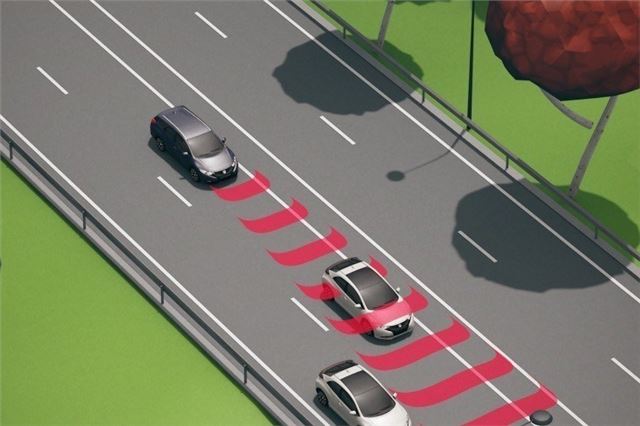 1


Adaptive cruise control
Mercedes-Benz is credited with bringing the first proper adaptive cruise control system to the market with the 1999 Distronic system in the S-Class. Cruise control systems that maintained a set speed had been available for decades, but Distronic was the first to apply the brakes. Today, most car companies offer a form of adaptive (sometimes called radar) cruise control.  
Comments