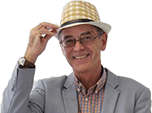 BMW unveils 'extraordinary' 6 Series refresh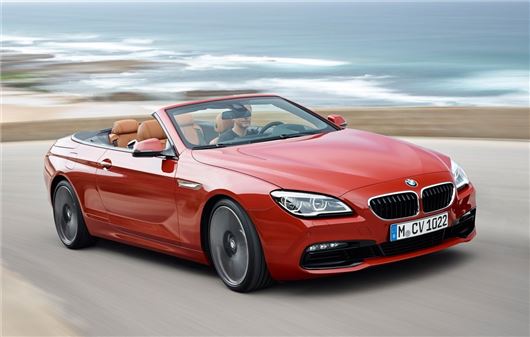 Published 13 December 2014
BMW has announced that it will "take the extraordinary step of launching an entire new model series in one fell swoop" at the Detroit Motor Show.
In reality the company is simply revising, slightly, the 6 Series range.
The 6 Series, comprising Coupe, Convertible and Gran Coupe body styles, has been given a visual overhaul and, as is essential with any mid-life update, slightly improved fuel efficiency across the model spectrum.
Exterior changes are limited, but include a grille that now has nine bars where it previously had ten – count them – and a new air intake. The 6 Series also becomes the latest model to adopt full-LED headlights as standard, a trend started by high-end Audi models but popularised by the SEAT Leon.
Similarly, the rear bumper has been changed to the extent that you might notice if old and new were parked side-by-side, including a new chrome bumper insert and wider tailpipes, and the mirrors have been reshaped.
The solitary diesel version, the 640d – powered by a 3.0-litre turbo diesel with 313PS – now offers CO2 emissions ranging from 139-144g/km depending on body style, equalling 52.3-54.3mpg. Today's 640d Coupe manages 51.4mpg, so there's a slight improvement.
Likewise, minor improvements to the petrol lineup, including the 640i, 650i and M6, mean that the most efficient petrol engine, the 3.0-litre, six-cylinder unit of the 640i with 320PS, now returns 38.2mpg. The 4.4-litre twin-turbo V8 of the 650i does 32.9mpg and 199g/km in the Coupe, while the 560PS M6 hits the lofty heights of 28.5mpg and 231g/km. 
Predictably, all models get new wheels, some new interior trim parts and there are a few new colours to choose from, including two shades of silver and a colour of unspecified tint called 'Jatoba'.
As you'd also expect, standard equipment has been bumped up and the options list made longer. Full specification and pricing for the UK is coming January 9, we're promised, but expect slight increases to cover the aforementioned bump.
All cars – S, SE and Sport – get BMW's full-fat ConnectedDrive navigation and infotainment setup as standard now, including Head-Up Display, leather upholstery, adaptive chassis control, climate control and 18-inch wheels.
And the options list now includes a clever safety system called Driving Assistant Plus, which links Active Cruise Control with Lane Departure Warning, Pedestrian Warning and Collision Warning with automatic braking. Basically, if the car thinks you're about to hit a person and you're travelling at less than 37mph, it will stop for you.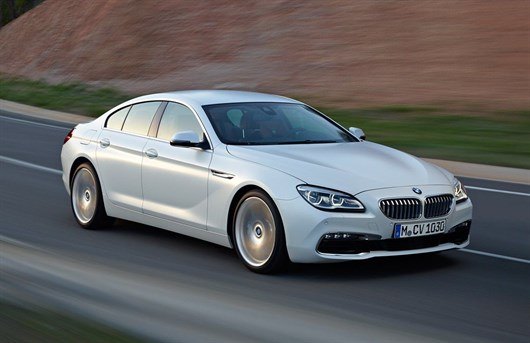 Comments
Author

Mark Nichol
Latest