Nissan's London Taxi to be built in Coventry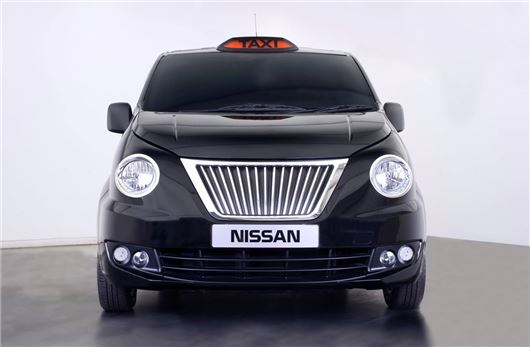 Published 29 January 2014
Nissan has announced that the NV200 London Taxi will be built in Coventry. The cabs will be assembled by Exhall-based ADV Manufacturing at a new plant as part of a £6 million joint investment. ADV will be responsible for engineering and final assembly of Nissan's new taxi, which will hit the streets later this year.
Andy Palmer, chief planning officer and executive vice president of Nissan UK, revealed the news as part of his address to students at Coventry University, where he was delivering the Bugatti Lecture on the future of motoring.
Nissan unviled its newly-redesigned taxi in January and the vehicle has been developed for London, in London, by Nissan Design Europe (NDE) in Paddington, the same design centre responsible for the Qashqai and Juke. 
NV200 base vehicles will be sourced from Nissan's Barcelona factory and shipped to Coventry for final taxi assembly. The extensive transformation will include new bodywork, taxi interior refit and revised suspension and steering.
The first petrol-engined versions of the NV200 London Taxi will be produced from December 2014, with an all-electric variant set for launch in 2015.
Nissan's Andy Palmer said: "We are pleased to be reinforcing once again our commitment to the British automotive industry and the fact that our black cabs will be rolling off the production line in Coventry, with its long history in the taxi business, is an added bonus."
ADV Manufacturing was founded in 2010 and performs body and trim assemblies for Aston Martin, Bentley and Jaguar Land Rover. The firm employs over 150 employees and is set to double in size by 2017.

The NV200 cab for London is part of Nissan's global taxi programme, which also encompasses New York, Barcelona and Tokyo. The London version's design is bespoke, reflecting the rich heritage and status of London's black cabs.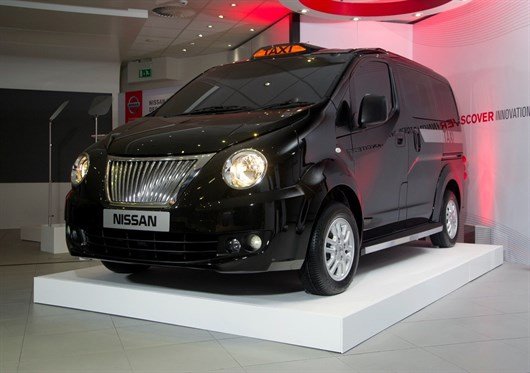 Comments
Author

Dan Powell
Latest