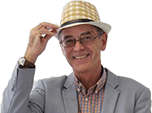 Updated Mazda MX-5 on the way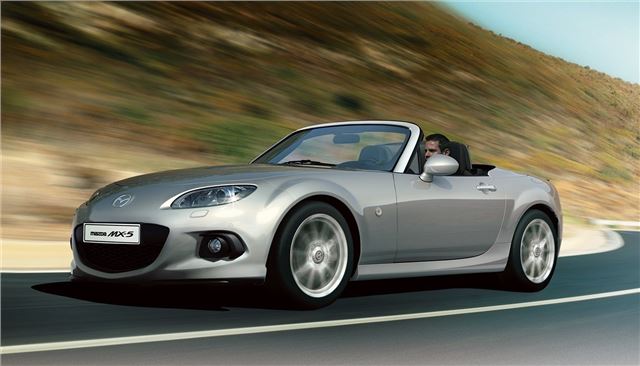 The popular Mazda MX-5 sports car has been updated, with enhancements to the driving characteristics, cosmetic tweaks and improved safety equipment. The upgraded model is due to go on sale in the UK later this year. 
Externally there is a new bumper design with improved aerodynamics, as well as a new paint colour – Dolphin Grey Mica. The cabin has been tweaked, too, with new panel decor and steering wheel spokes.
The throttle has been modified to improve low-speed control, which is handy when driving on tight country roads, and the braking system has been modified to improve control, particularly when braking mid-bend. Combined, the two modifications should improved braking and acceleration performance and make for a more fluid driving experience. 
Besides these changes there is new safety equipment, which includes an 'active bonnet' system designed to improve pedestrian safety. 
Comments