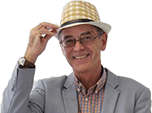 Dacia Duster Arrives in the UK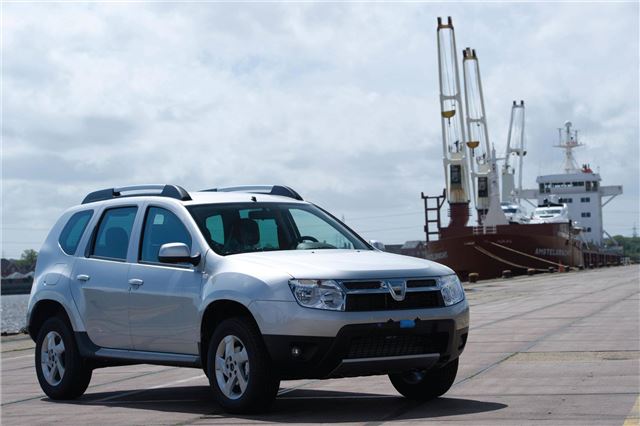 The first batch of left-hand-drive Dacia Dusters, destined for dealer display at 22 Dacia-Renaut dealerships from 28 June, arrived at Dacia's import centre on the South Coast this week. 
To give potential buyers their first taste of Dacia, as well as the chance to have a good look around the Duster SUV in the metal, each UK Dacia dealer will display a left-hand-drive version from 28 June.
Right hand drive dealer demonstrators will arrive in late Autumn.
Details of how the brand will be sold via Dacia-Renault dealerships will be announced in June. 
More than 5,500 UK car buyers have already signed up for Dacia's E-Newsletter. 
Final UK pricing and specification for the Duster SUV range will be released on 28 June, with customers able to configure their preferred version online, including options and accessories, before pre-ordering it with a deposit of just £100. Customer deliveries will commence in January 2013, just as the brand's all-new Sandero five-door supermini also launches on our shores.
It is anticipated that base model two wheel drive Dusters will go on sell for less than £10,000, with four wheel drive versions from less than £12,500 - considerably less than any other SUV and any other 4WD SUV apart from the Suzuki Jimny. 
For the latest information on Dacia's UK pre-launch activities, interested customers are invited to sign-up now at www.dacia.co.uk. Further details will also be available on twitter @daciauk, www.facebook.com/daciauk 
Comments