7-Seat Toyota Prius+ To Arrive in July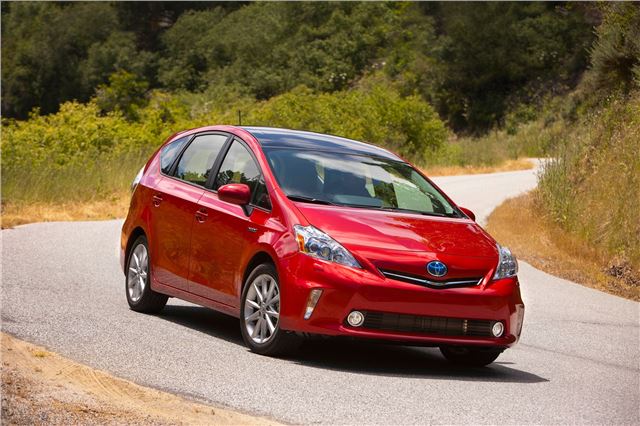 Available to order now from £26,195, first UK deliveries of Toyota's new 7-seater Prius+ will take place in July.
This is the first mainstream Toyota hybrid to use a lighter and more compact lithium-ion battery pack and in T4 trim emits just 96g/km CO2, making it the only seven-seat model on the UK market to come in below the 100g/km CO2 threshold for zero road tax and London congestion charge exemption. (CO2 from the T Spirit is 101g/km.)
Official fuel economy figures are 68.9mpg for the T4 and 64.2mpg for the T Spirit.
Installing the slim lithium-ion battery neatly within the centre console avoids any intrusion on the space available for rear seat passengers and for load carrying. Five separate folding rear seats are provided and with all of these in place there is 200 litres of luggage space; with the third row stowed, this figure rises to 505 litres.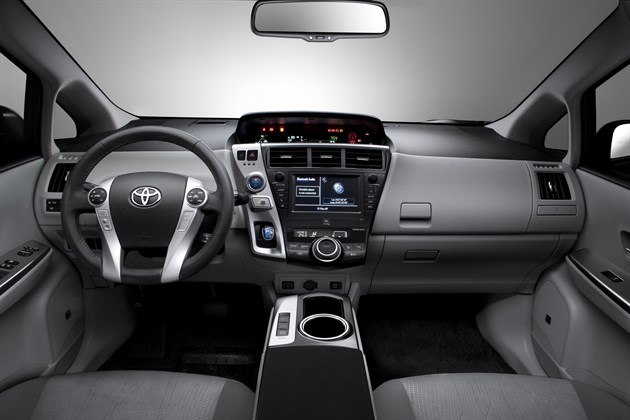 Grades, equipment and options
Prius+ is available in two grades – T4 and T Spirit. Key equipment features provided as standard on each model are outlined in the table below.
The range of equipment and styling options for Prius+ is awaiting confirmation, but leather upholstery and the Toyota Touch and Go Plus system will both be available for T4 models.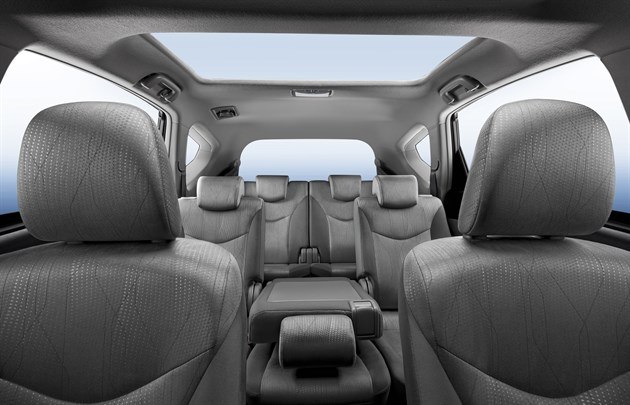 Colours and trims
Seven exterior colours are available for Prius+: Pure White and Astral Black (solid); Decuma Grey, Tyrol Silver, Vermilion Red and Orion Blue (metallics); and White Pearl (pearlescent). The T4 grade comes with Hayama grey cloth upholstery, with Nagara black leather fitted to the T Spirit.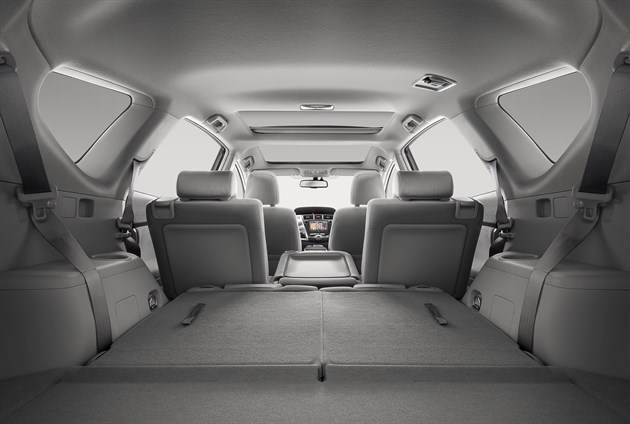 Prices
More at Toyota
Comments