Datsun to return as a budget brand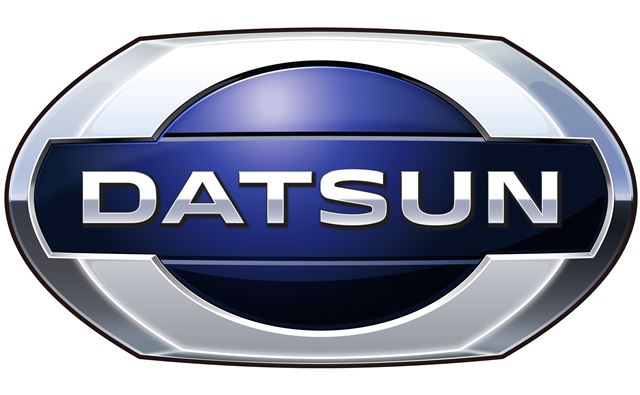 Nissan has announced that it is re-introducing the Datsun brand after a 31-year absence.
It will make a return in 2014, but will be initially limited to the Russian, Indonesia and Indian markets. It could, however, go on sale elsewhere at a later date.
There are no details on the models that will be offered, but it is thought that the cars will be built in Asia.
The new budget brand will be the company's third, alongside Nissan itself and the luxury arm, Infiniti.
The Datsun name was last seen in Britain in the early 1980s and the first generation Micra was initially sold as a Datsun. The firm then spent much time, money and most of the decade trying to disassociate itself with the old name.
Nissan said that Datsun will "Provide sustainable motoring experience to optimistic up-and-coming customers in high-growth markets. Datsun represents 80 years of accumulated Japanese carmaking expertise and is a important part of Nissan's DNA. Datsun vehicles will start sales in India, Indonesia, and Russia from 2014."
Comments