Hyundai reveals new i30 prices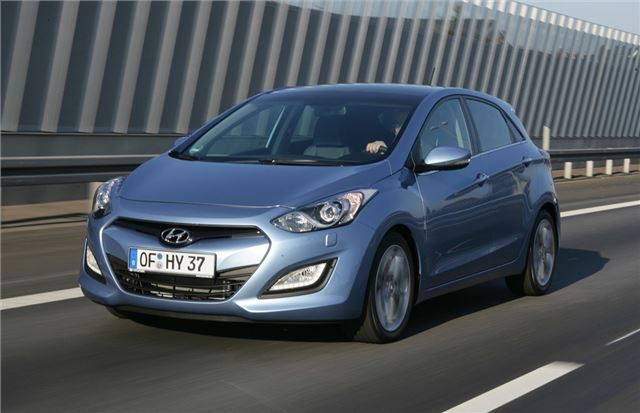 Hyundai has announced that its new i30 will cost from £14,495 when it goes on sale in March this year. That gets you the entry-level Classic trim of the all-new verison of Hyundai's hatchback with a 1.4-litre petrol engine. The cheapest diesel will be the 1.4 CRDi which is priced at £16,145 and emits just 109g/km of CO2.
The i30 comes well equipped as standard with all models getting voice-activated Bluetooth, LED daytime running lights, vehicle stability control along with electrically adjustable and heated mirrors plus a multifunction steering wheel.
Moving up a level from the Classic to the Active adds 15-inch alloy wheels, cruise control, rear parking sensors plus a new system called Flex Steer which has three settings - comfort, normal and sport. Top Style models  get 16-inch alloys, dual zone climate control, front parking sensors, cornering lights and rain sensitive wipers.  There is also the Style Nav, which - as the name suggests - includes a touchscreen satellite navigation system plus a rear parking camera.
All 1.6 CRDi diesels come with Hyundai's fuel-saving Blue Drive system which includes an engine start-stop system. This helps improve economy and reduce emissions with the 110PS version of the engine emitting just 97g/km meaning zero annual car tax.
Model
Fuel
Type
CO2
Emissions
g/km
Insurance
Group
(1-50)
VED Band      2011-12
Recommended
On The Road
Price
£
Classic
1.4 100PS
P
139
7E
E
14,495.00
1.4 CRDi 90PS
D
109
7E
B
16,145.00
1.6 CRDi 110PS Blue Drive
D
97
12E
A
16,895.00
Active
1.4 100PS
P
139
8E
E
15,595.00
1.6 120PS auto
P
159
10E
G
16,995.00
1.4 CRDi 90PS
D
109
7E
B
17,245.00
1.6 CRDi 110PS Blue Drive
D
97
12E
A
17,995.00
1.6 CRDi 110PS auto
D
145
11E
F
18,795.00
Style
1.4 100PS
P
143
8E
F
16,595.00
1.6 CRDi 110PS Blue Drive
D
100
12E
A
18,995.00
1.6 CRDi 110PS auto
D
145
11E
F
19,795.00
1.6 CRDi 128PS Blue Drive
D
100
14E
A
19,295.00
Style Nav
1.4 100PS
P
143
8E
F
17,595.00
1.6 CRDi 110PS Blue Drive
D
100
13E
A
19,995.00
1.6 CRDi 110PS auto
D
145
12E
F
20,795.00
1.6 CRDi 128PS Blue Drive
D
100
14E
A
20,295.00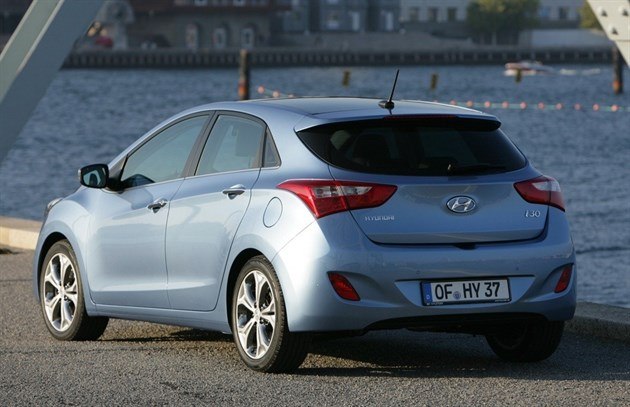 Comments