Volkswagen adds leather to selected Golf models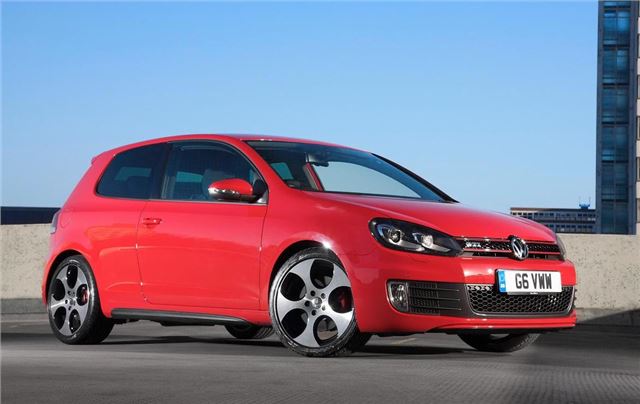 Buyers of the Volkswagen Golf in GT, GTI, GTD, or R trim levels now benefit from leather upholstery as standard, previously a £1,890 option. Additionally, these models will be available with reduced price Bluetooth preparation, meaning buyers will receive more than £2,000 worth of extras free of charge.
Not only are the seats trimmed in leather, but they are heated. The driver's seat is fully electrically adjustable, and the passenger seat gets electric lumbar adjustment.
Bluetooth preparation allows owners to link their telephone to the infotainment system, allowing access to various features in the phone by pressing buttons on the steering wheel. Previously £255, the Bluetooth preparation and leather is reduced to £140 on GT models and is free of charge on GTI, GTD and R models.
The GT starts at £21,320, the GTD at £24,635, the GTI at £25,305 and the R at £31,420. 
Comments