First official pictures of the new Toyota Yaris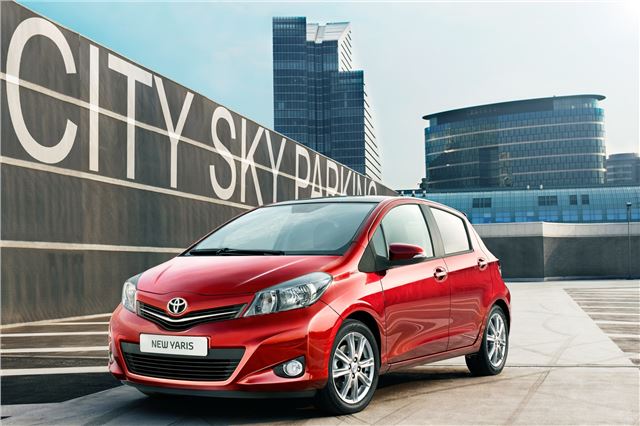 Toyota has released the first official pictures of the new Yaris, which goes on sale in the UK this summer. It's the third generation of Yaris, and is developed from the original 'compact outside, spacious inside' concept.
It will feature the intelligent interior packaging that made the predecessors so popular, along with a high end touch screen multimedia interface which will be standard on most models.
The new Yaris, which will be built in France, is engineered to deliver high build quality and attractive, tactile surfaces. The cockpit is more driver focused in the new model.
The styling, while handsome and neat, is hardly what you'd call dramatic or beautiful – but then neither is the outgoing model and it's not done that any harm.
There will be three different engines, all designed to be fuel efficient and environmentally friendly – a 1.0-litre VVT-i, a 1.3-litre dual VVT-i and a 1.4-litre D-4D Diesel.
Toyota hope the new Yaris will contribute towards its target of one million annual sales in Europe. Didier Leroy, president and CEO of Toyota Motor Europe, said: "The new Yaris representsToyota's strongest offering yet in the important supermini segment.
"With its new levels of ingenuity, efficiency and quality, we are confident it can build upon Yaris's previous success and help Toyota rejuvenate its presence in Europe."
There are no official prices or specifications as yet, but in Japan the Yaris - or Vitz as it is called there - costs from the equivalent of about £9,200.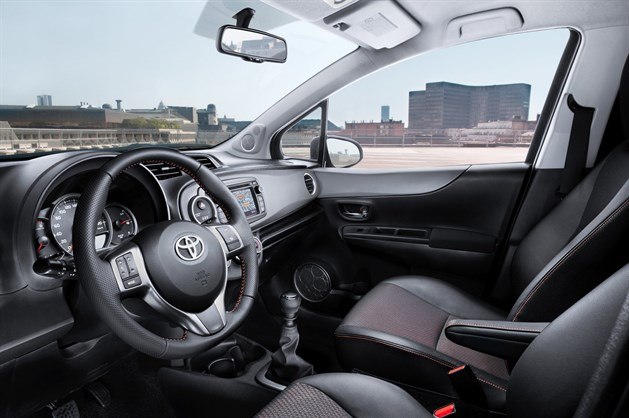 Comments