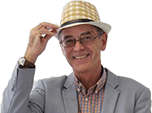 SsangYong introduces the new Korando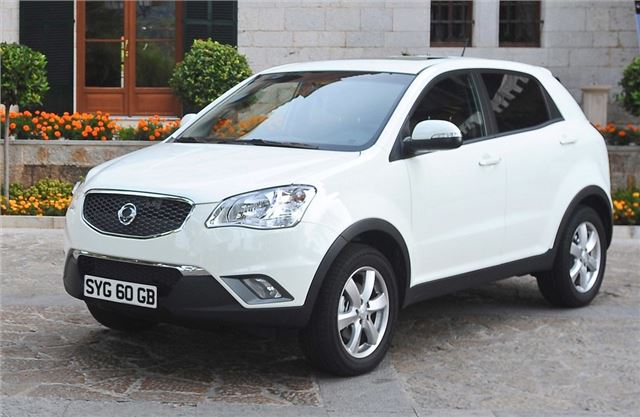 SsangYong has revealed details about its new Korando crossover - a car designed to compete with the likes of the Hyundai ix35, Nissan Qashqai and Kia Sportage. It is actually the fourth generation of the Korando model but rather than the traditional 4x4 of previous versions, this newcomer claims to blend the the practicality of a SUV and accessibility of a family hatchback.
There will be five models from launch in the UK, with the option of two-wheel drive, all-wheel drive, six-speed manual and automatic gearboxes plus two trim levels. Power comes from a new Euro 5 compliant 2.0-litre diesel which averages a claimed 47mpg and emits 157g/km of CO2 - crucially below the critical 160g/km level that permits a 25 per cent tax reduction, especially important for the user/chooser, a key part of the fleet market.
The brand new 175bhp diesel engine makes the Korando one of the most powerful in its class, and with a full two tonne towing capacity, also one of the best tow-cars. SsangYong is hopeful that a comprehensive five-year or 250,000 mile warranty, excellent fuel economy and low running costs will set a new benchmark of affordability in the compact crossover segment.
Designed in Europe by Giorgetto Giugiaro, the new car offers a highly contemporary look while featuring a monocoque construction - another first for the marque which has traditionally employed ladder-rack chassis architecture. This new platform will also form the basis of the brand's future product development programme
Production of right-hand-drive vehicles begins in November 2010 with deliveries to the United Kingdom commencing towards the end of 2010, and an on sale date in January. Prices will be announced nearer the time, but are predicted to be highly competitive.
The Korando joins the current SsangYong model line-up of Kyron, Rexton and Rodius. Minor cosmetic enhancements have been made for the 2011 model year which are designed to represent even greater value for money, and will be present on the next shipment of vehicles due to arrive in the UK in late November.
There are currently 50 UK dealers covering the majority of the country. With its entry into the crossover segment, the company is looking to increase dealer representation prior to the new car's launch, and has established a target of 80 dealers by early 2011.
The new global partnership between SsangYong Motor Company and Mahindra & Mahindra of India was announced on 23 August this year, and is scheduled to be concluded by November.The move represents a significant opportunity for SsangYong to develop on a global scale, and as a first step, production of Rexton and Rodius is expected to commence in India for the local market in the near future.
Comments