Lotus reveals the return of the Elite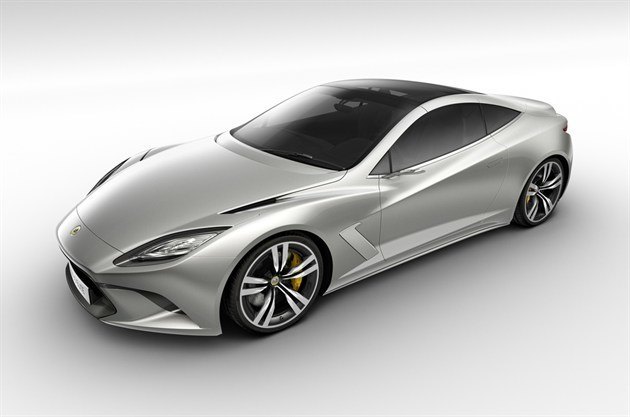 The 2010 Paris Motor Show promises to be an exciting time for Lotus fans with the launch of an all new model that uses a classic Lotus name of the past - the Elite. This stunning newcomer marks the beginning of a raft of new models from the sports car manufacturer which will combine classic Lotus attributes of lightweight construction and handling with refinement and quality.
Lotus says the Elite will redefine the idea of a 'modern classic' and judging by the pictures, this elegant and well-proportioned Lotus certainly has the looks to do that. It wll also incorporate some of the very latest technological innovations Lotus has to offer. A retractable hard top version and the optional use of hybrid technology with KERS are two examples of Lotus tailoring technology to deliver performance.
Designed as a GT, the front-mid-engined Elite is rear-wheel drive and at 4.6 metres long, similar in length to an Audi A5 with a two plus two seating layout. Power comes from monster 5.0-litre V8 engine with 620bhp that revs to 8500rpm and can cover the 0-62mph benchmark in 3.5 seconds with a top speed of 196mph.
It will also be available with a hybrid powerplant as an option. This uses an electric motor alongside the petrol engine and with the lightweight body (of 1650kg) it can emits just 215g/km of CO2, helped by the use of KERS (Kinetic Energy Recovery System) which was used by several manufacturer's in the 2009 Formula One system.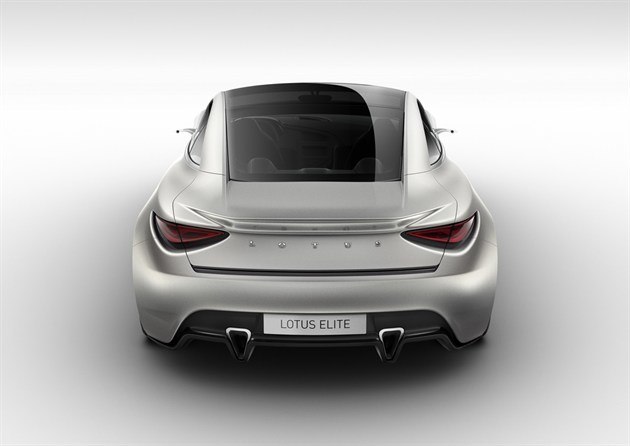 "Make no mistake, there's a definite market requirement for the Elite - it's the ultimate sports car feel with comfort and space. There will always be those who believe that Lotus should stick to small sports cars but we didn't take the decision to design something like the Elite lightly, it's based on months of careful research and planning. It's worth noting this sector has been very successful for us in the past and now the Elite raises the benchmark higher still," said Dany Bahar, CEO of Group Lotus.
Production of the Elite is set to commence in early 2014 with the launch due in Spring the same year. It's expected to cost around £115,000.
Click here to read our 2010 Paris Motor Show A-Z guide.