Ford unveils next generation Focus ST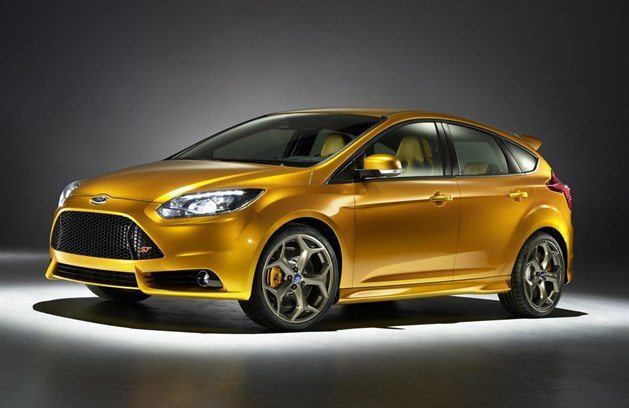 *
Ford's all new Focus ST is set to be one of the most exciting cars unveiled at the Paris Motor Show in October 2010. For the first time, the entire line-up of the new Focus range will be displayed together - the ST joining the Focus five-door hatch and the Focus Estate.
Due to go on sale in the UK in summer 2012 the new Focus ST drops the much-loved 2.5-litre five-cylinder engine of the outgoing Focus ST and instead adopts a more efficient 250bhp version of the new 2.0-litre, four-cylinder Ford EcoBoost engine, which Ford rather colourfully describes as offering 'driving enthusiasts an intoxicating cocktail of exhilarating performance and handling accompanied by an addictive sound.'
The show car, pictured above, is painted in a distinctive colour called 'Tangerine Scream', apparently designed to reflect the new ST's exciting and energetic character. And with production of the current Focus RS coming to and end and no firm plans for a successor, the new ST is likely to sit at the pinnacle of the Focus range.
The standard Focus models - the five-door hatchback and the estate version - will go on sale in March 2011 and are based on a new chassis known as the 'C segment platform' which will form the base for at least ten new vehicles. The new Focus promises to be an improvement on the already impressive current generation with Ford claiming it will offer more affordable technlogies and features than customers have ever experienced in this critical vehicle segment.
Along with the new Focus range, Ford will also show the revised Mondeo at the Paris Motor Show plus the new C-MAX and Grand C-MAX people carriers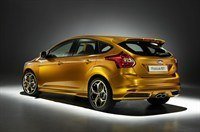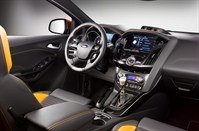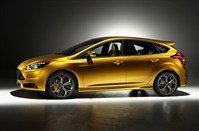 Click here to read our 2010 Paris Motor Show A-Z guide.