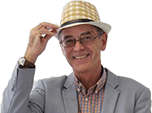 Mitsubishi cuts price of its i-MiEV by almost £10,000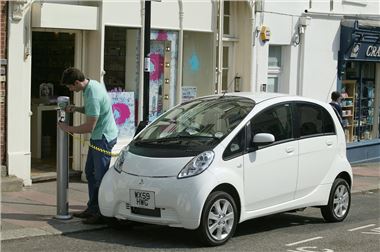 Mitsubishi is slashing the price of its i-MiEV electric car to £28,990 for orders placed for delivery from January 1st 2011. The move comes after much criticism of the original price of £38,699 and also follows Nissan's recent announcement that its impressive Nissan Leaf electric vehicle will cost - you guessed it - £28,990.
Buyers will be able to take advantage of the Government's £5000 incentive on electric cars, so it will cost £23,990. That's still far from cheap, but the i-MiEV, like the Leaf, will be cheap to run. Mitsubishi claims it will cost just £144 for 12,000 miles driving (£0.96 pence for a full charge - 16kW at an average of 6p per kW) while car tax is free and it's exempt from the London Congestion Charge. It also qualifies for free parking in some London boroughs and cities such as Milton Keynes
The i-MiEV has been involved in official government trials since mid-December 2009 with customers in the Coventry and Birmingham area. Some of the key findings of the trial are highly relevant to prospective purchasers of the i-MiEV.
They have been used by a typical UK driver in a petrol or diesel engine car with the majority of journeys are less than five miles. This is when conventional car engines are just warming up and are at their most polluting, and catalytic converters are at their least effective. The average daily mileage has been just 23 miles, which is well within the i-MiEV's 90 mile range, and drivers use the entire speed range of the car, showing they are happy to drive at motorway speeds when require
More than 2,300 i-MiEVs have been operating on Japanese roads since full production started in July 2009 - making Mitsubishi the first manufacturer to mass-produce an electric vehicle in the world. The i-MiEVs will all be offered with a range of bespoke accessories to help each car fit the "personality" of its owner - from roof and wing mirror graphics to enhanced audio and MP3 options, leather interiors and environmentally friendly accessories.
You can read the full Mitsubishi i-MiEV review here.
Click here to read our 2010 Paris Motor Show A-Z guide.
Comments