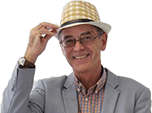 Hyundai i20 is improved with cleaner engines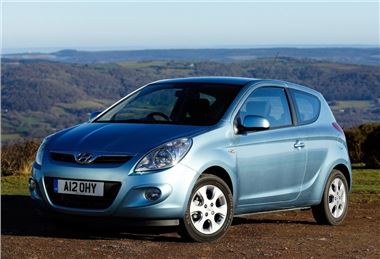 Buyers choosing a new Hyundai i20 will get an even better car from now on thanks to improvements in efficiency and fuel economy. Changes to the aerodynamics mean the popular 1.2-litre petrol engine sees CO2 emissions drop by 5g/km to 119g/km and as a result annual car tax is cut to just £30.
The 1.4-litre has even greater savings, with Style models dropping 13g/km to 129g/km of CO2 so you yearly tax disc will cost £35 less. Economy also improves by 4.3mpg.
These improvements have been made by adding a small spoiler to the underneath of the car to improve airflow around the wheels. There is also an 'Eco Drive' indicator on the instrument panel which suggests the best time to change gear, while the i20 now uses low friction engine oil and an alternator management system.
The two diesel engines also see significant savings, with the 75bhp model dropping by 6g/km to just 110g/km. The 90bhp version gets a new six-speed manual gearbox which helps it achieve a 7.2% improvement in fuel economy.
Inside there are changes too. The dashboard and instruments are now illuminated in blue rather than red, bringing the i20 into line with larger Hyundai models. Impressively, Bluetooth with voice recognition is now added as standard on all models except the entry-level Classic.
The new i20 is available to order now, with prices starting at £9520. All i20s are covered by a manufacturer-backed, unlimited mileage five year warranty and are equipped with ESP stability control and air conditioning as standard.
Comments